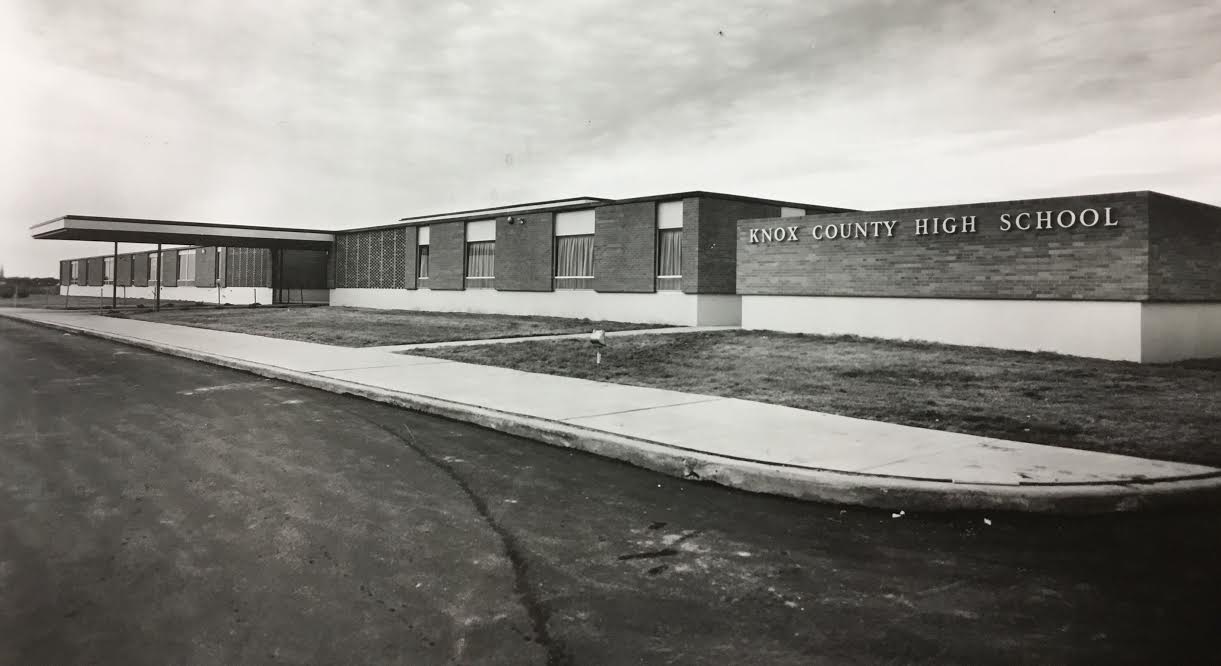 KNOX COUNTY HIGH SCHOOL OPENED SEPT. 9th, 1963
The first major attempt to change the administration organization of school districts within the county was made in 1949 when a county-unit plan was submitted to the voters. When this plan failed, a six-unit proposal was submitted to the voters in 1951. Four of the proposed districts were approved, but two failed to pass.
Ten years passed with no major change in school districts within the county until the one-unit plan was again submitted to the voters on March 28, 1961. The overwhelming majority vote of fourteen to one indicated that the people of Knox County were ready to take a major step forward in providing better educational opportunities for their children.
A centrally located high school for all pupils within the district was recognized by the board of education of the new district as one of the foremost possible advantages of the reorganization plan. Realization of this goal has been a prime objective of the board since the district's formation. This school, the result of the efforts of many people, is a great source of pride to the citizens of Knox County.
Construction started in 1962, and school started on September 9th, 1963 for all students. The building was dedicated in April 1964.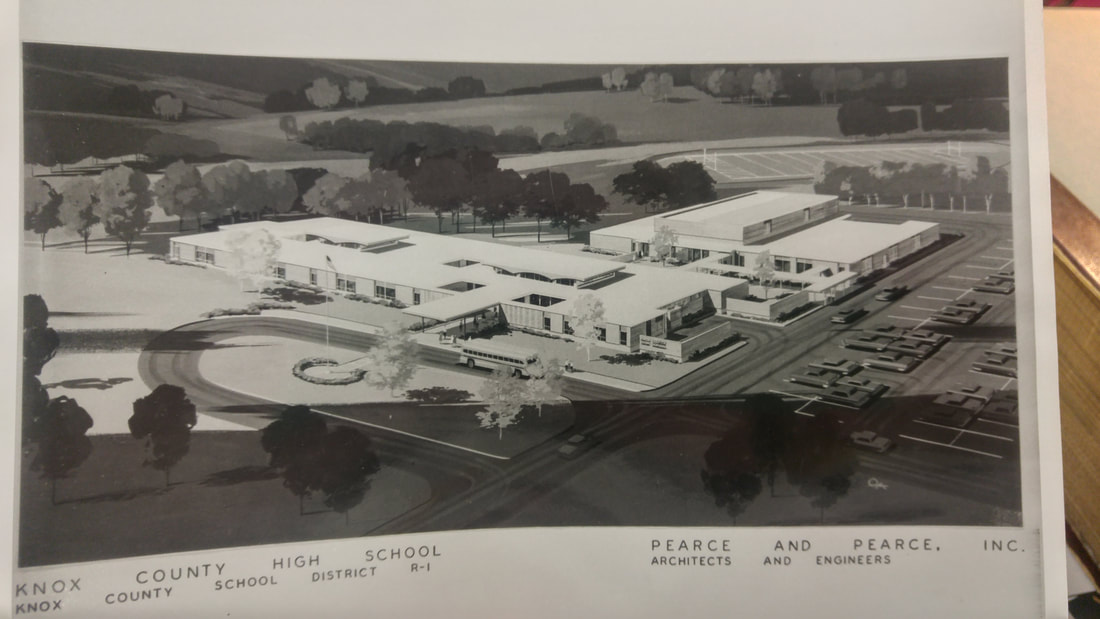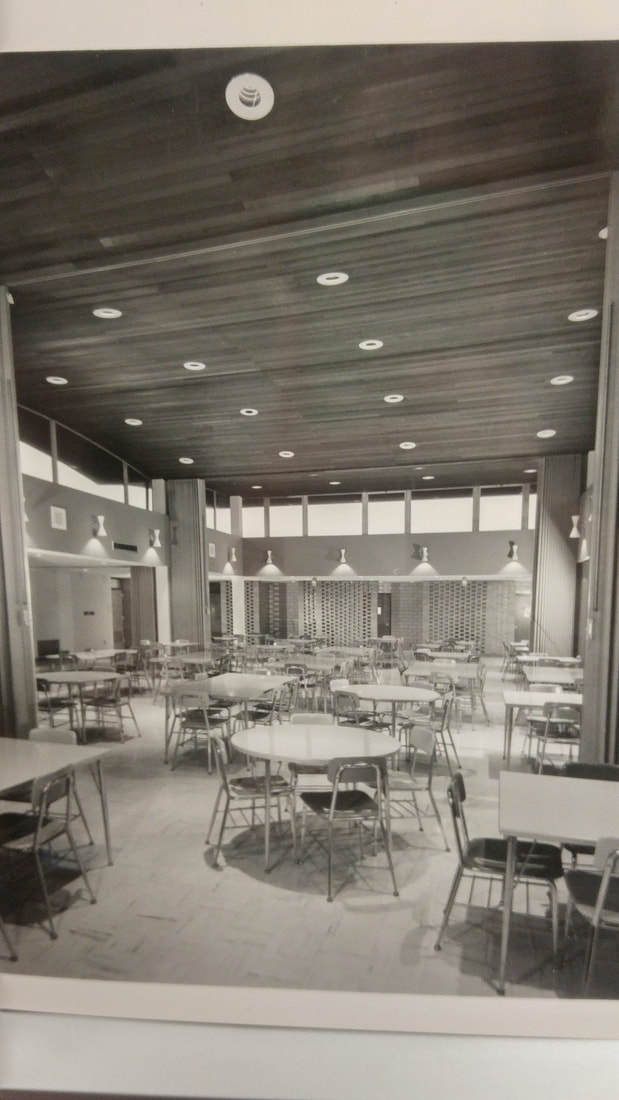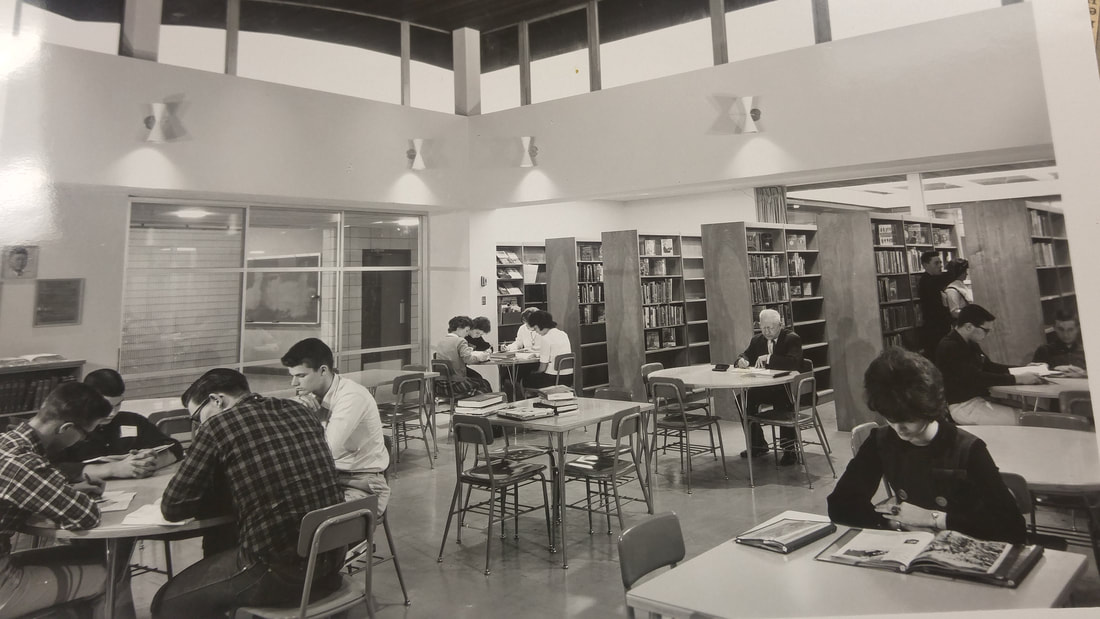 KNOX COUNTY ELEMENTARY SCHOOL EST. 1989
After a long, hard battle with many non-supporters, the area town elementary schools were consolidated and brought together on the campus of the High School in 1989. Town schools were dilapidated and falling down at that point and many have been demolished since. The school board made the decision to consolidate the smaller older town schools into one state of the art county-wide building. A ground breaking ceremony was held on May 27, 1988. Summer school was held in June 1989, with the first regular school classes starting in August of 1989. Grades PK-5 are currently housed in the elementary school.