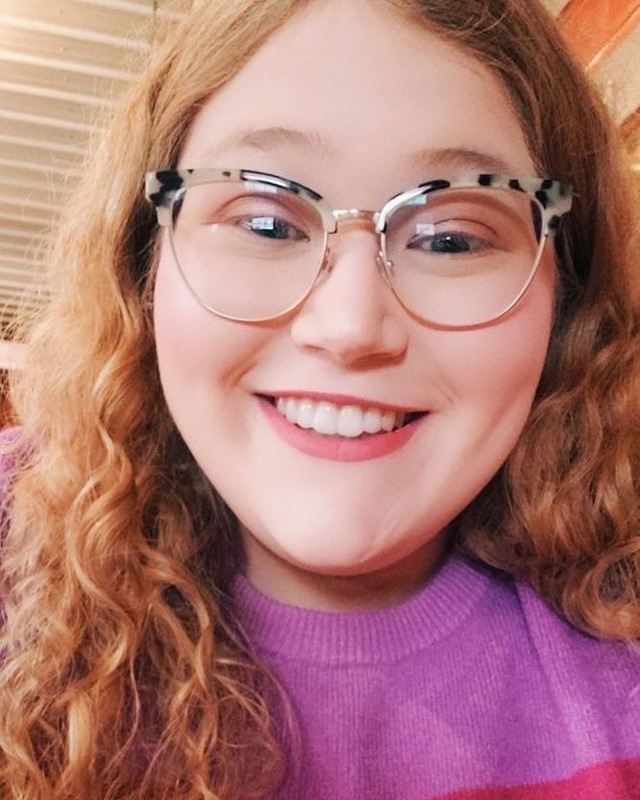 Eagle Nation News staff member, Grace O'Neal, shares her opinion on the closure as she finishes her senior year at home.
Covid-19 Closure
Editorial By: Grace O'Neal
If you would have asked me at the beginning of the year if I thought the school would close due to a pandemic, I would have looked at you like you had two heads. Unfortunately, this is what has happened in our rural school. We are currently living in a state of chaos and confusion. Coronavirus is something that most of us had never heard of until the first part of the new year. Coronavirus is an illness that originated in animals but has since made the leap to humans. It has created mass chaos and confusion throughout the country and has people buying everyday items in bulk. Since coronavirus is rapidly making its way through the states with new cases being determined every day, schools around the country are sitting down to try and reduce the spread of the virus. The administration at Knox County made the difficult decision to close the school in order to reduce the transmission of the virus.
The closure of school has impacted students in numerous ways including the way we are doing school work and having after school activities being postponed. Although we are an Apple Distinguished School, we are still taught in a classroom with our teacher. The closure has made us go to online classes where our teacher puts the lesson plans on Google Classroom, Schoology or Desmos every day. Although being out of school has required some minor changes in our daily learning, I feel so lucky to attend a school that is a one-to-one school, because it has made the transition to online classes easier and less overwhelming. Our after school activities have been postponed due to the closure. I am in Drama Club, and we are currently working on our spring show, but due to the closure, we can not go to rehearsals, so we are having to work on lines at home.
I think the hardest part of this closure for me, being a senior, is the realization that we do not know how long the CDC and government will be mandating the schools to be closed. The school administration has said that they are going to re-evaluate the closure as more information is made available in the coming weeks. I understand why the school is closed. It is for the health and safety of ourselves and our community, but at the same time, seniors are faced with uncertainty about the rest of our time with our classmates and friends. I am unsure of what the future holds for the rest of my time here, but I know that whatever happens is for the best interest of everyone in our school and community.