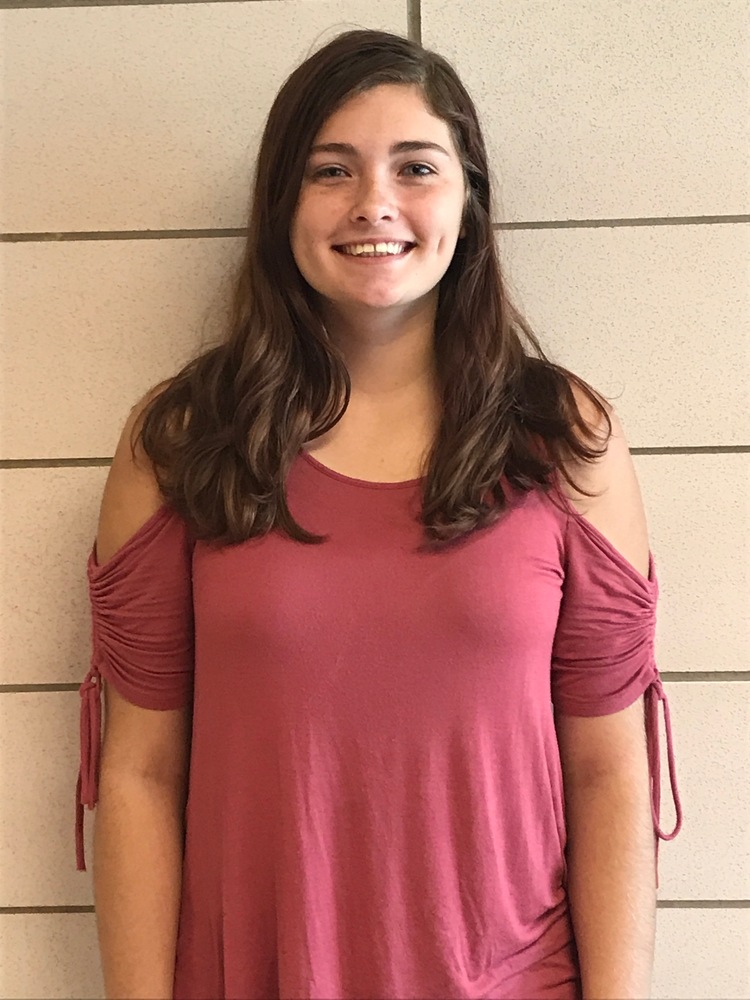 Senior Spotlight-Grace Becker
Laura Greenley
Thursday, September 26, 2019
Grace Katherine Becker is a senior at Knox County R-I this year. She is the daughter of Robert and Anna Becker. Becker is involved in many extracurricular activities including Spanish Club, Art Club, Upward Bound, NHS, and Campus Bowl.
Becker's favorite school memory is when she met one of her best friends, Arysta Snyder. She says that her favorite teacher over the years has to be former science teacher, Mr. Tindall, because he was laid-back. Becker credits Carly Gillete, one of her Upward Bound advisors, as being the most influential person in her life because she helped her through tough times and inspires her to be the best version of herself. When asked what three words she would use to describe herself, Becker said she is smart, artistic, and strong-willed. When asked what she is most proud of Becker said her ability to play guitar.
Her future plans are to get her master's degree in marine biology and minor in technology. Within the next ten years, she plans to be part of a research team and eventually become the head of her own team.