In October we celebrate our Principals! Happy Principal Month to all our Principals! We thank you all for your hard work each and every day!

Final score: Lady Eagles 10 Lady Rams 11

Bottom of the 6th: Lady Eagles 8 Lady Rams 8 Game time is up. Time for a time breaker!

Bottom of the 5th Lady Eagles 8 Lady Rams 7

Bottom of the 4th Lady Eagles 4 Lady Rams 6

At the bottom of 3: Lady Eagles 3 Lady Rams 1

Game two of the Schuyler County Varsity Softball Tournament is a match up between the Lady Eagles and the Lady Rams. At the bottom of the first inning, the Lady Eagles lead 1-0.

At the end of 6, the Lady Eagles fall to the Lady Panthers 11-0.

Top of the 6th inning: Lady Eagles 0 Lady Panthers 8

Top of the 5th inning: Lady Eagles 0 Lady Panthers 8

At the Schuyler County Varsity Tournament, the Lady Eagles trail the Monroe City Lady Panthers 7-0 at the bottoms of the 3rd inning.

Knox County 52 Paris 44 Final

End of the 3rd Quarter Knox County 44 Paris 44

Halftime Knox County 22 Paris 30

End of the 1st Quarter Knox County 14 Paris 16

On Thursday, September 28th the Grow Knox County Middle School Community Service Club met to make door decorations for the Knox County Nursing Home. Tracy Hamlin is the club's sponsor.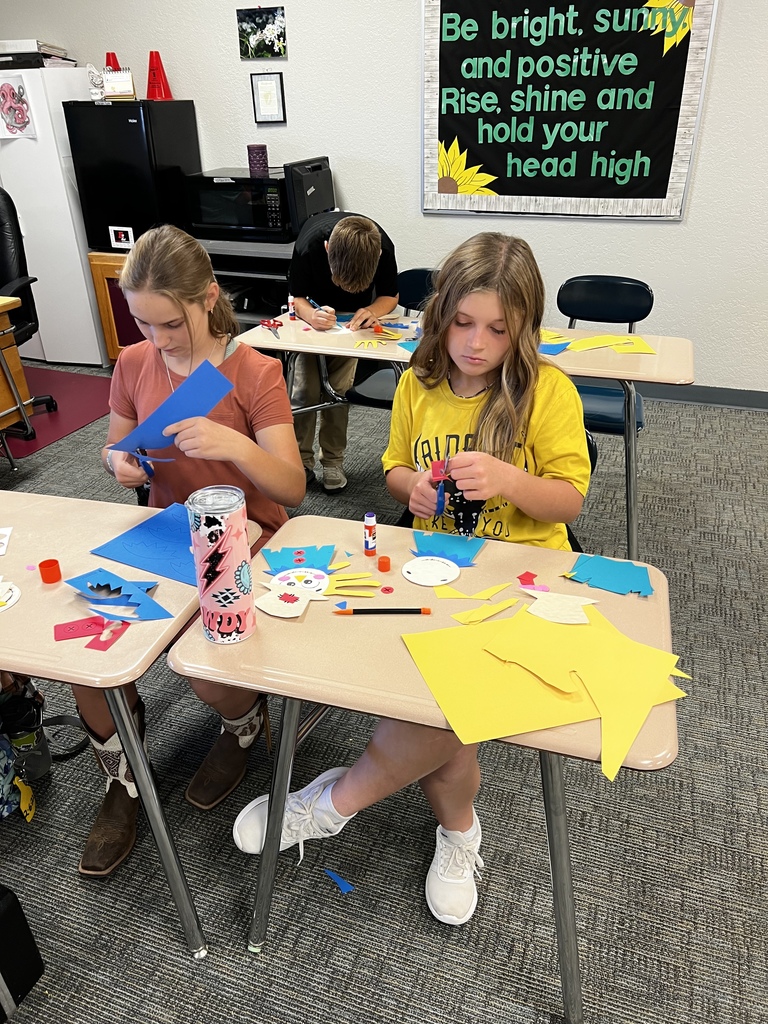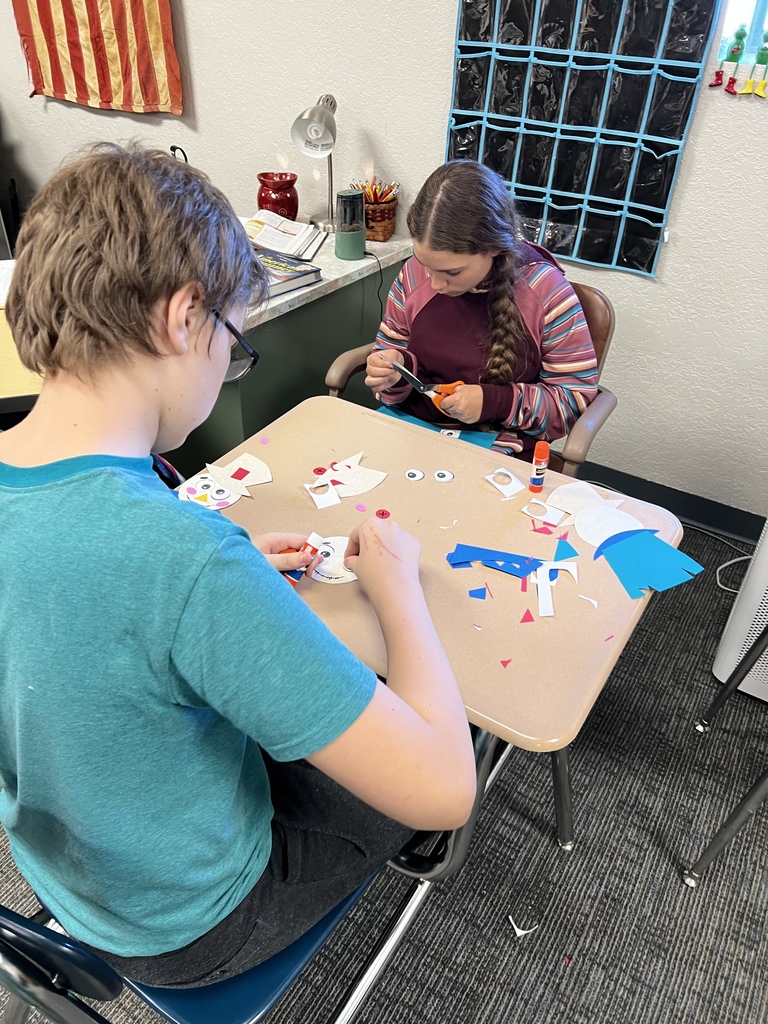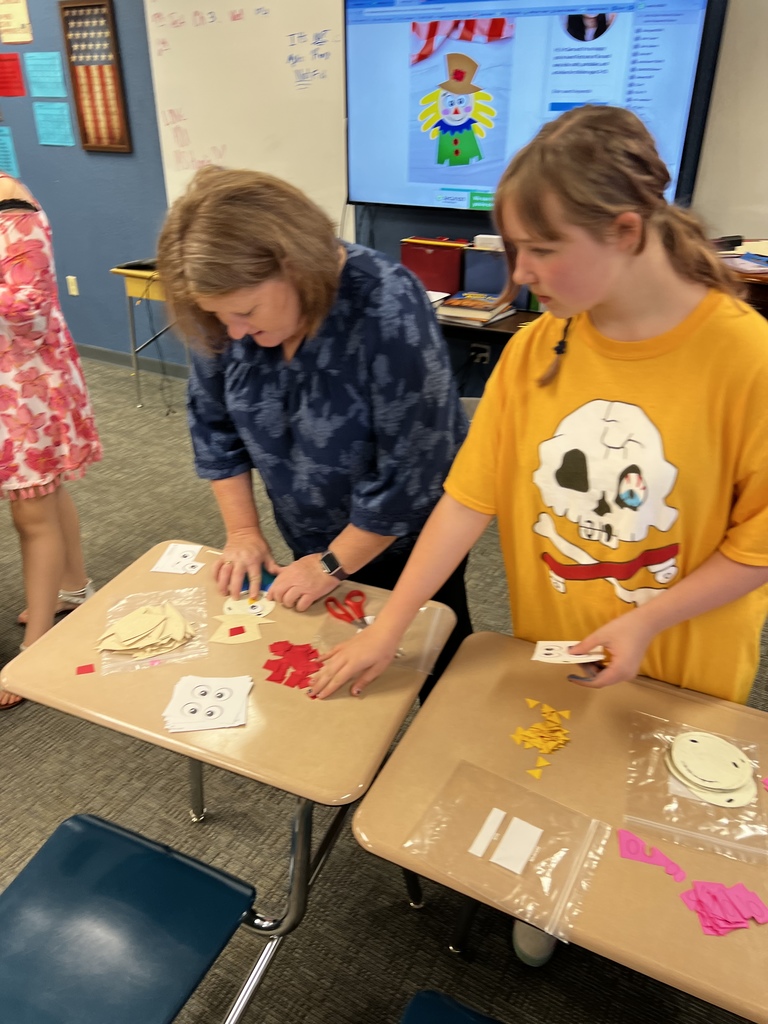 Drive In Movie Night! We have a 300 inch movie screen! Come check out this cool movie for a great cause! The bus cafe will serve as the concession stand!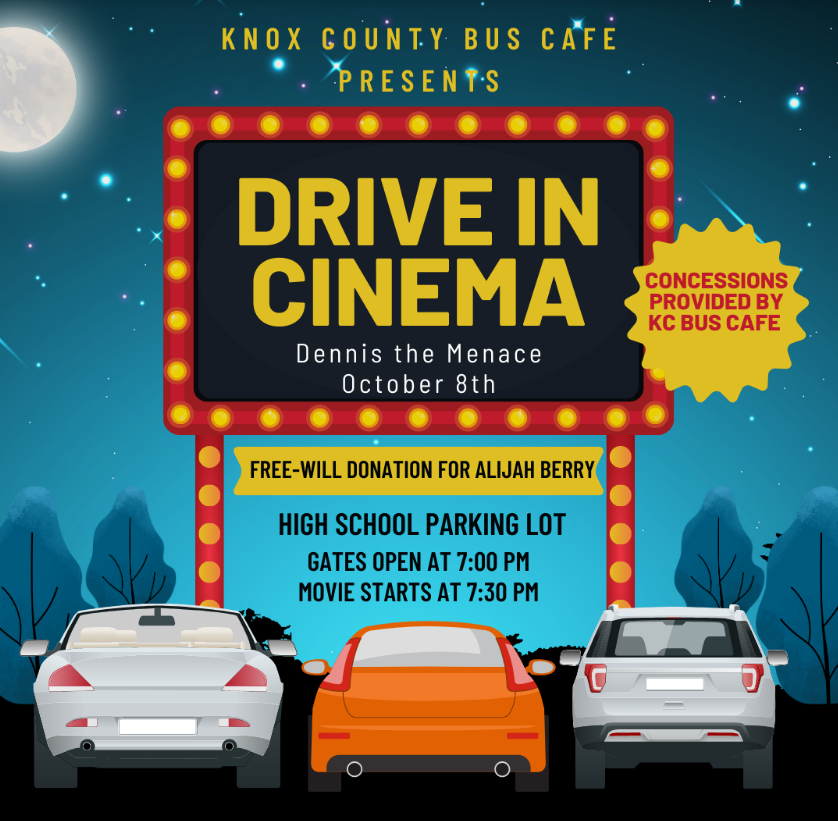 A Junior High Softball Game has been added on October 5th @ Highland 5:00pm.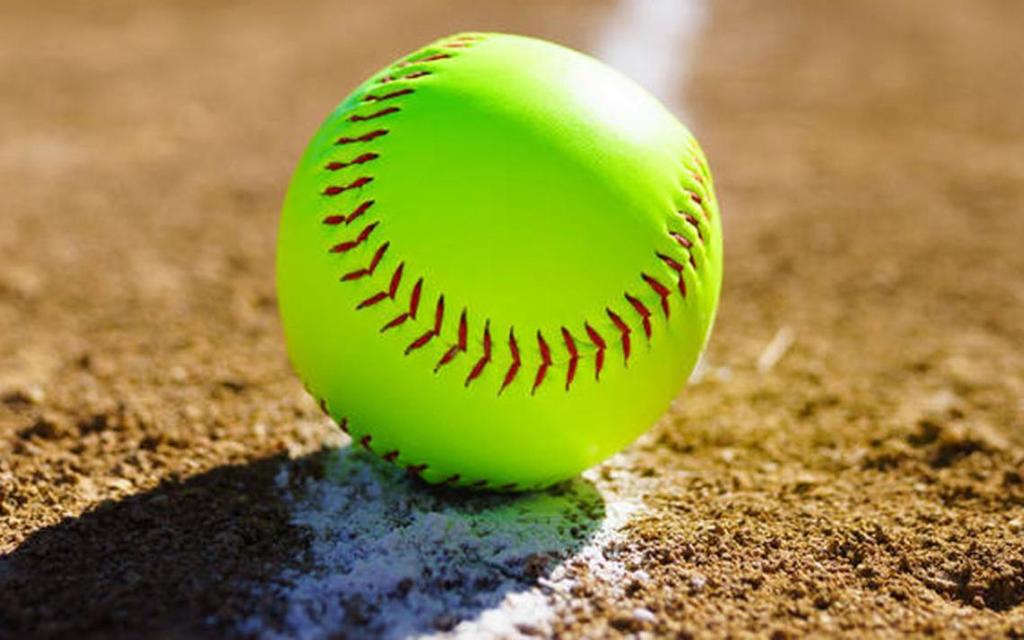 Senior Night Friday 9/29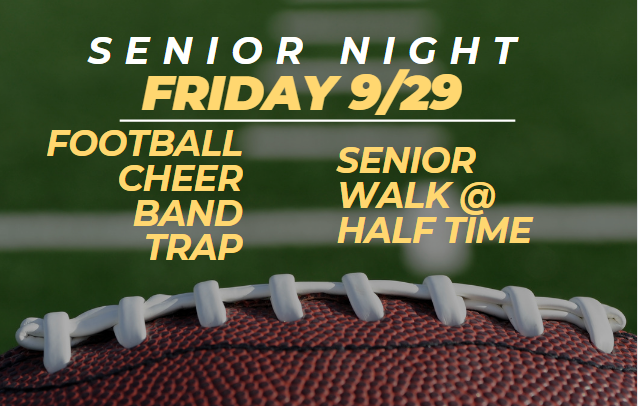 Paraprofessional jobs open! Apply today!