Welcome to our staff, Ms. Gudehus! Ms. Amy Gudehus is a 2015 graduate of Knox County R-I and a 2019 graduate of Truman State University with her Bachelor of Science degree in Nursing. Since then, she has been a step-down ICU and COVID nurse at Mercy St. Louis Hospital. She joins us to implement the Test To Stay option for quarantined students and staff, which is funded through a grant from the Department of Health and Senior Services. This voluntary program is starting this week and more information has been emailed to all district parents.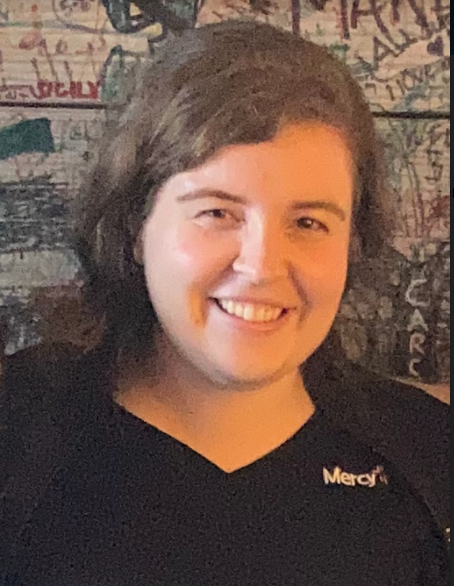 Knox County defeat Scotland County 58-52 for 3rd place in the Tri-Rivers Classic.
Knox County lead Scotland County 26-12 at halftime.
Knox County Lady Eagle defeat Brookfield 45-41.

The Knox County JH Girls won their consolation game and the Knox County JH boys won their third place game at the South Shelby JH Tournament. Go Eagles!

MS Adopt-a-Child Service Project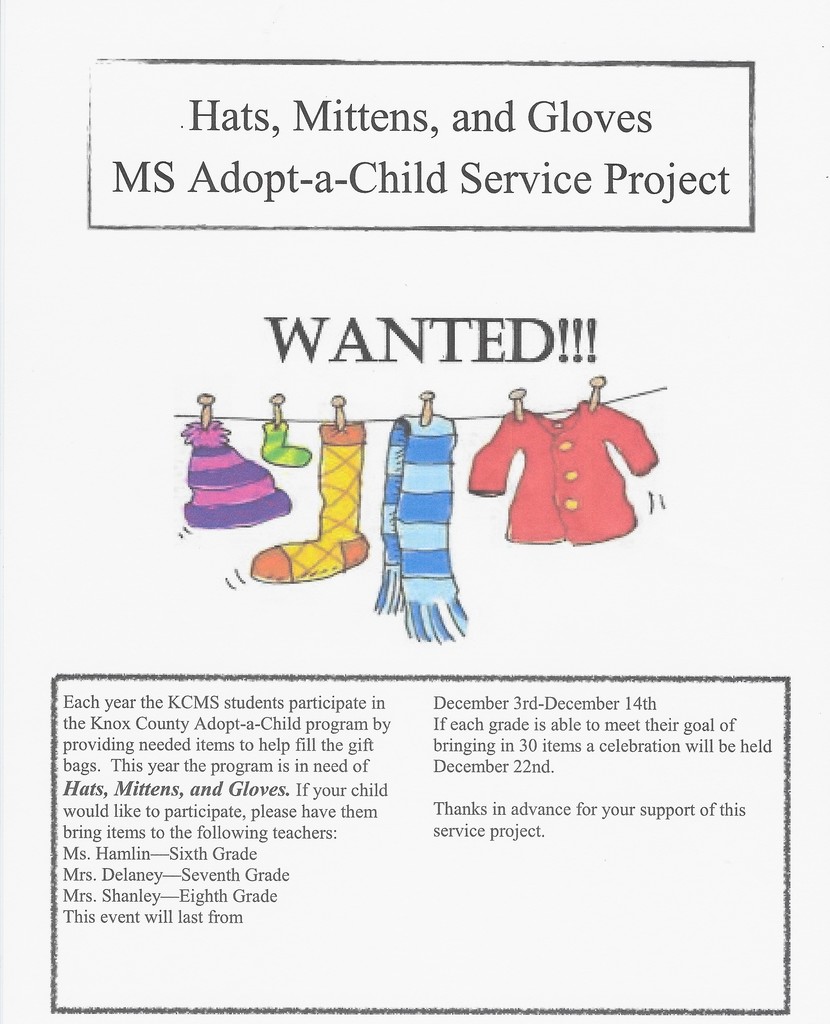 Knox County 44 North Shelby 47 Final

Knox County trails North Shelby 45-33 at the start of the fourth quarter.

At the half, Knox County trails North Shelby 32-20.

End of the 1st quarter Knox County 10 North Shelby 16

The Knox County Lady Eagles lose to Clark County 75-40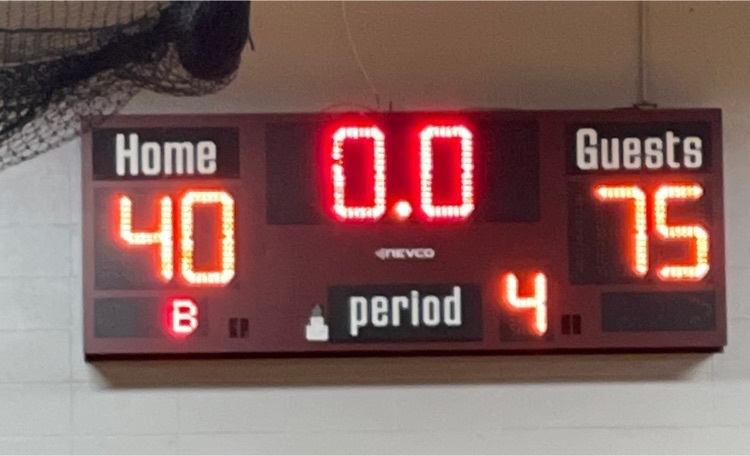 Knox County Lady Eagles trail Clark County 32-20 at halftime.

Wagner's will be here Wednesday, Dec. 8th for retakes for regular school pictures, Senior Composites, and winter sports pictures. All parents were emailed the order information. If you need additional information, let Alicia know.


Get your Bus Cafe gift certificates today! Email Kisha!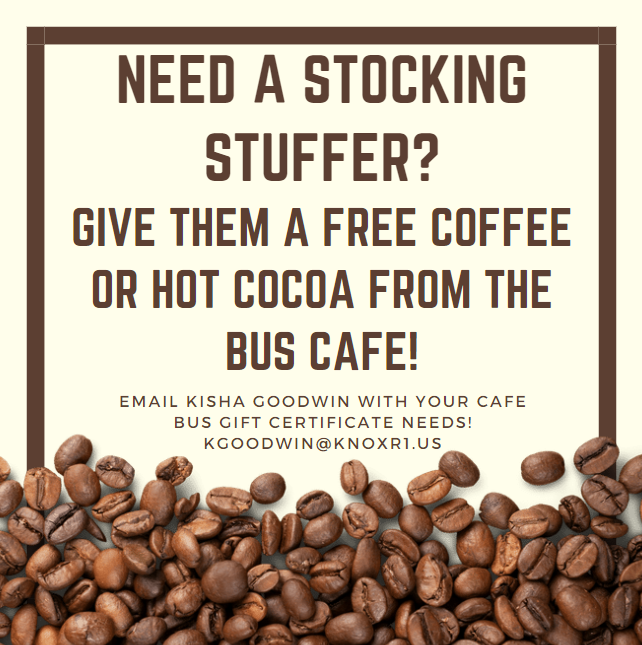 Knox County defeats Schuyler County 49-45.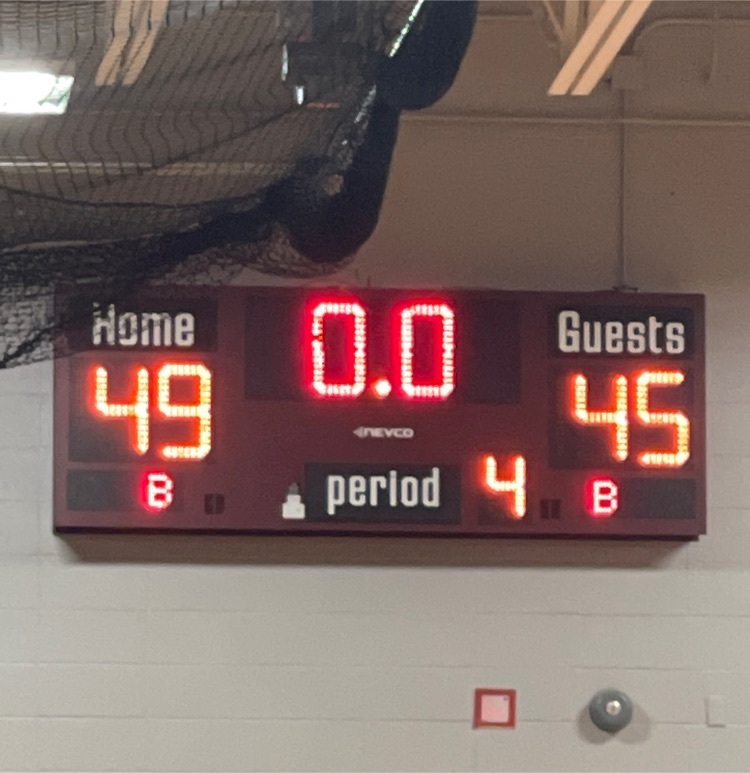 Knox County leads Schuyler County.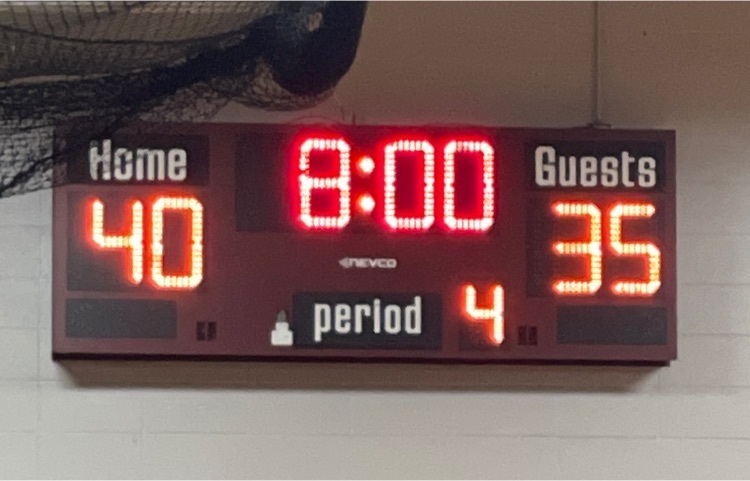 At the half, Knox County and Schuyler County are tied 19-19.

Knox County Lady Eagle Final Knox County 17 Schuyler County 87

Meeting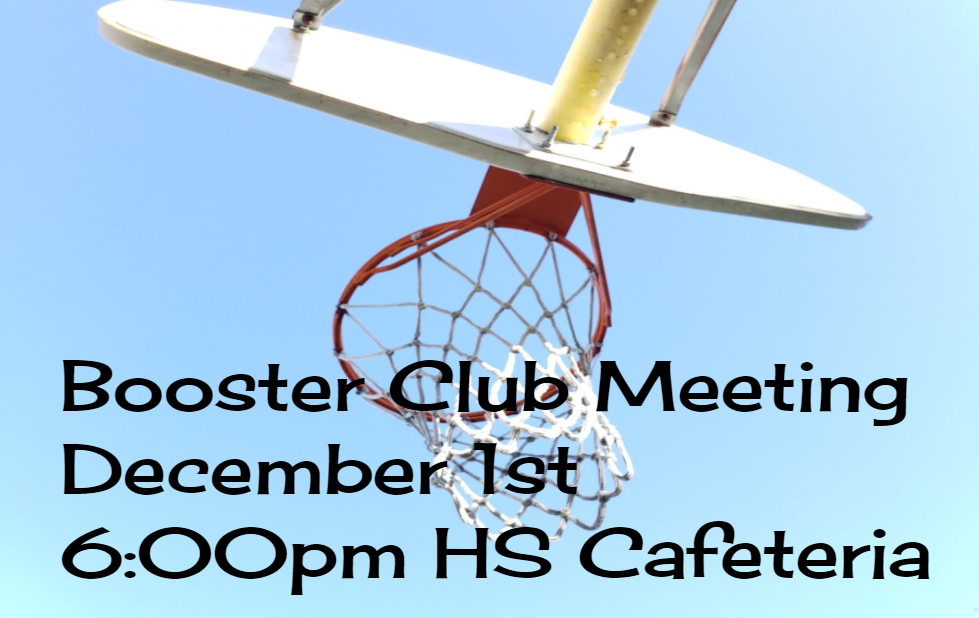 The Knox County R-1 School District will extend the mask mandate through December 3. This will give us a week to get our test to stay in program started and help protect everyone after a long break and potential large gathering exposures.