Knox County falls to Canton 1-6.

After 6, Knox County trails Canton 1-5.

Knox County comes to bat in the 5th trailing Canton 0-5.

Canton leads Knox County 4-0 with Knox coming to bat in the 3rd.

Monday's baseball game at Fayette will start at 5:30 and will be held at CMU. Visitors are allowed.

Knox County gets the victory over Schuyler Counter 17-7.

Knox County leads Schuyler County 15-6 at the end of the 5th inning.

Knox County leads Schuyler County 8-1 heading into the 4th inning.

The Knox County Eagles lead the Schuyler County Rams after the first inning of play 6-0.

Tonight's games with Schuyler County will feature the JV game first at 5:00, followed by the varsity game.

Knox County defeats Monroe City 7-4.

Knox County plates 4 in the bottom of the 6th and leads Monroe City 7-4.

After 5, Knox County trails Monroe City 3-4.

After 3 innings, Knox County trails Monroe City 1-4.

If you are interested in getting involved, please attend!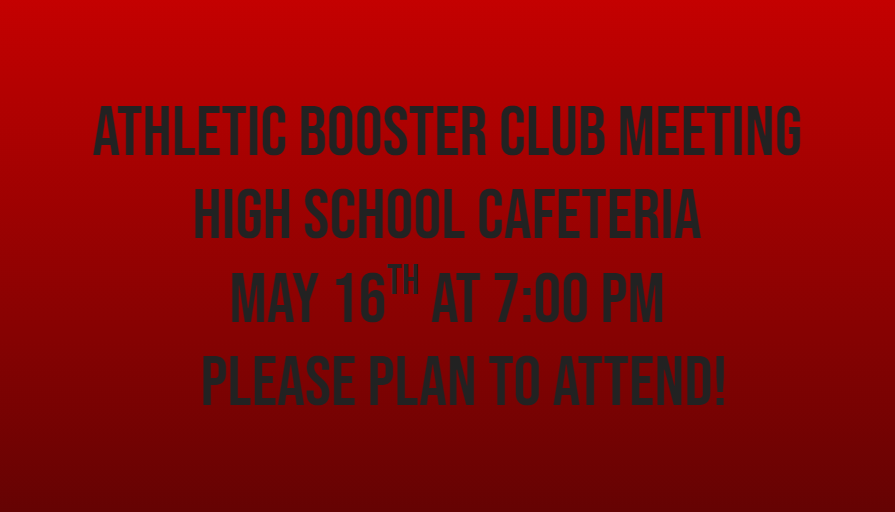 Tonight's baseball game at Monroe City is postponed until tomorrow and will be played at HOME. 4/14 Baseball vs. Monroe City @ HOME 

Preschool/Kindergarten Screening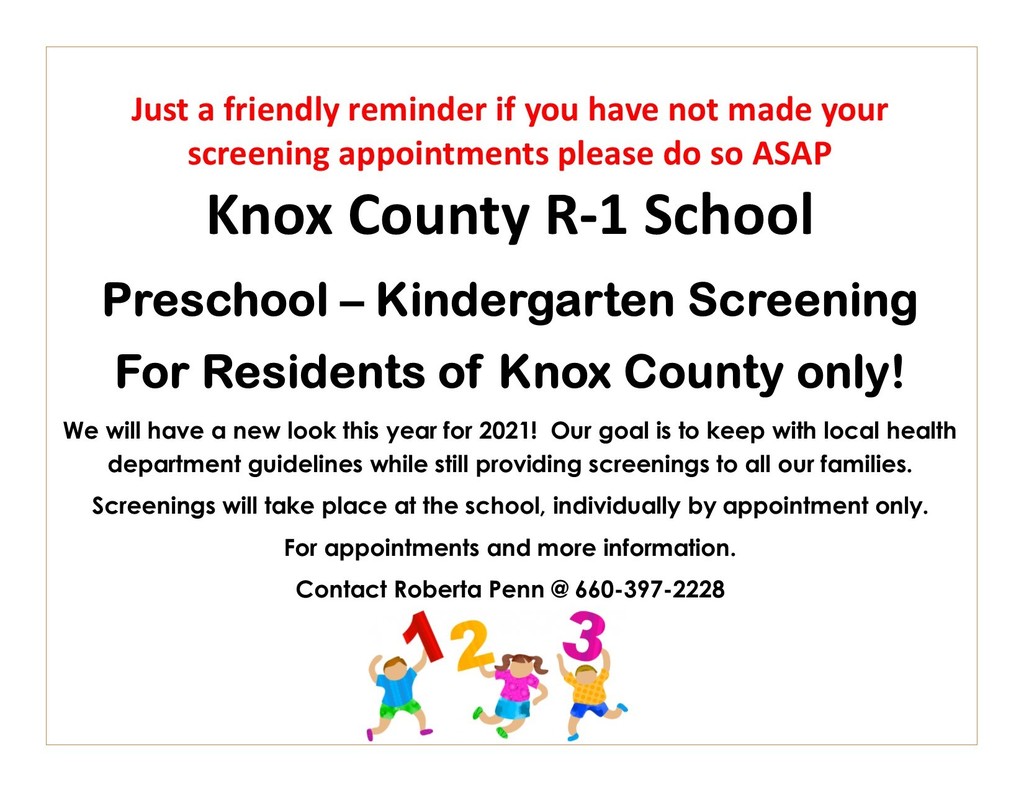 Knox County Eagles defeat the Scotland County Tigers. 5-2.

Eagles plate 3 in the 6th to take a 5-1 lead going into the bottom of the inning.

Top of the 4th, Knox County Eagles and the Scotland County Tigers are tied 1-1.