Eagles lead Silex 4-1 after 4 at Montgomery County.

Eagles lead Silex 4-1 at the end of 3.

Correction: 4-1 after 2. Eagles lead Silex.

After one inning, Eagles trail Silex 1-0.

Knox County 50 Harrisburg 0 Final

Knox County 50 Harrisburg 0 4:45 left in 4th Quarter

3:48 in the 3rd quarter Knox County 42 Harrisburg 0

4:58 left in 2nd Quarter Knox County 36 Harrisburg 0

Knox County 28 Harrisburg 0 8:52 in the Second Quarter

Knox County 20 Harrisburg 0 11:54 2nd quarter

Eagles score at 2:33 mark in the first quarter to make the score Knox County 14 Harrisburg 0

With 9:15 left in the first quarter Knox County 8 Harrisburg 0

Information for the MS softball tournament on 29 Sep at Moberly is attached. First Knox game is 10:30.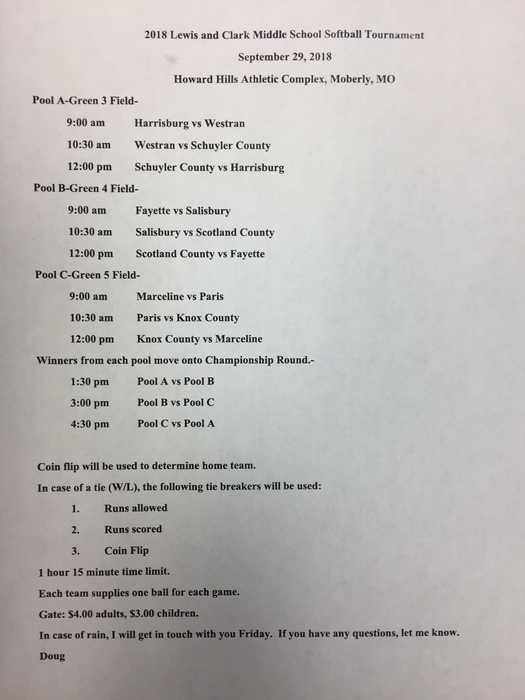 Bracket for the varsity tournament at Schuyler on 29 Sep has been released. Should be a great day of softball.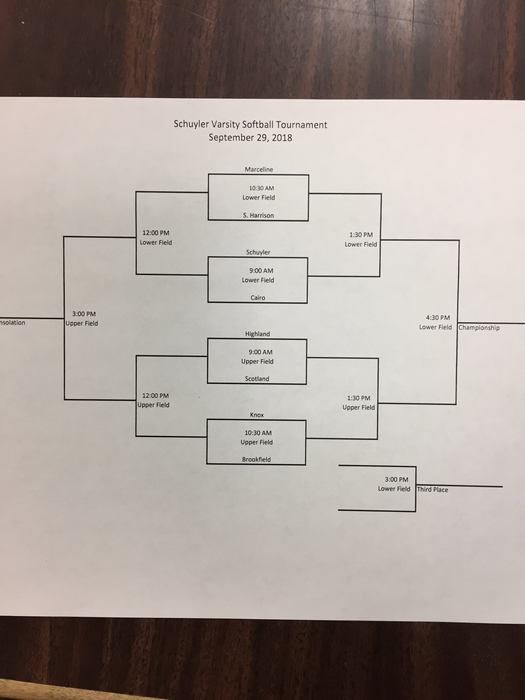 Senior Class meeting Friday 9/21 at 7:50 am in Mr. Gudehus' room.

Senior Parents-Kindergarten aged pictures are needed for the yearbook. (No baby please, those will be used for graduation and collected by the business dept. at a later date) Please send a picture into Mrs. Greenley or send a file to
hsyearbook@knoxr1.us
ASAP. Thanks!

Map and parking for this Saturday's softball games at Montgomery County High School. First pitch with Silex is scheduled for 1030 with MC to follow at 1200. Games at Field 1.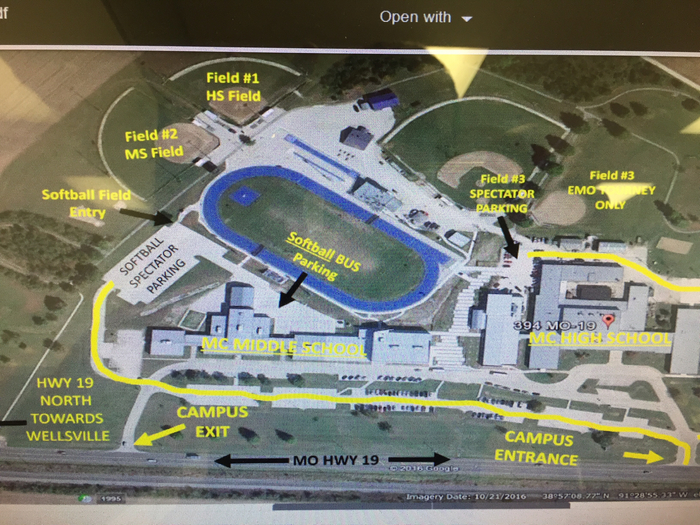 New scoreboard for the Lady Eagles. Thanks to Tony Snelling, Zach, and Austin for all the hard work. Thanks to David Clark for the truck, and our Boosters for the board. Awesome community.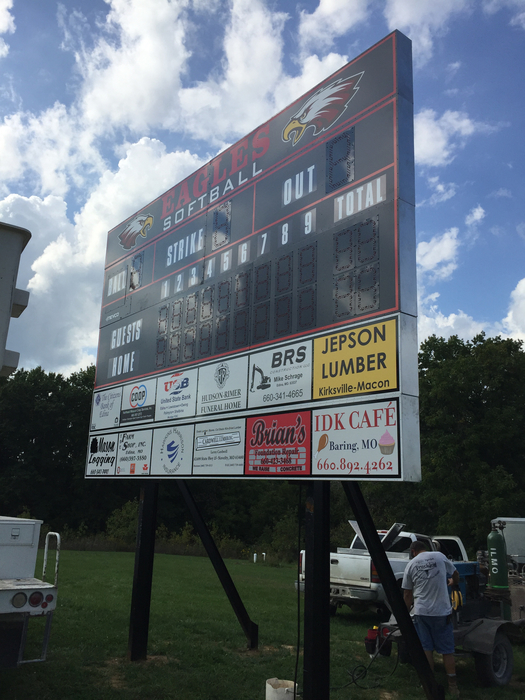 The high school softball game versus Fayette has been cancelled due to rain.

This is a reminder that tomorrow is picture day.