In this episode of ENN, several collaborative projects have been happening across the school district, while basketball and spring Esports are in full swing. 4th grader, Landon Witherow, wins the Who Was? Bee and community members tour the school during a Showcase Day.
https://www.youtube.com/watch?v=I2wNLKsYMDM

Happy 100th day of school! We made it to the 100th day with only ONE snow day!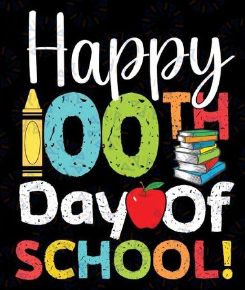 Courtwarming Shirt orders are due by 3:30 on Friday 2/3!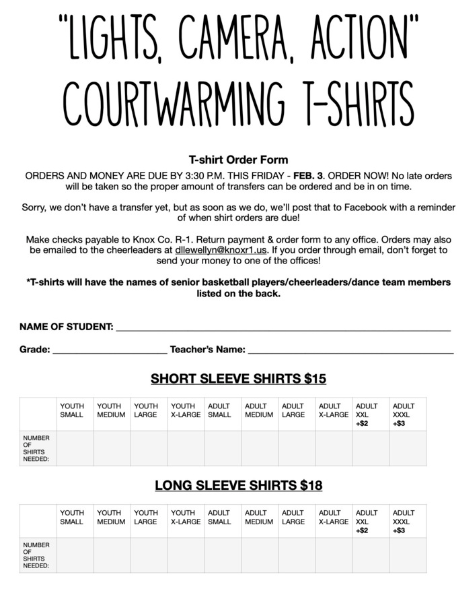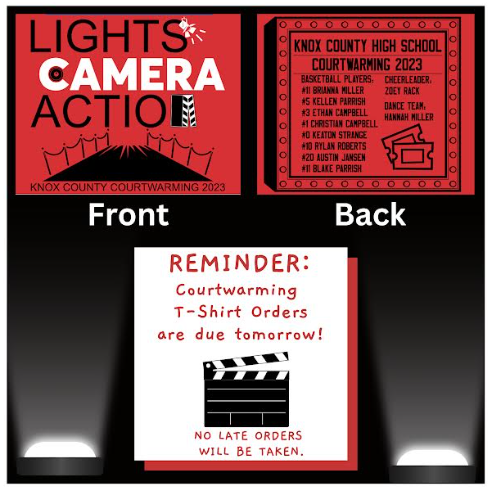 The Knox County R-I School District is accepting proposals for the management of the District's food service program. Please see below.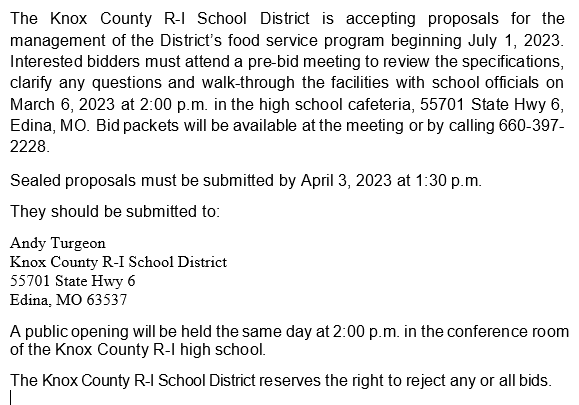 PICTURE OF DESIGN COMING ASAP!!! Order your Courtwarming shirt by Friday 2/3!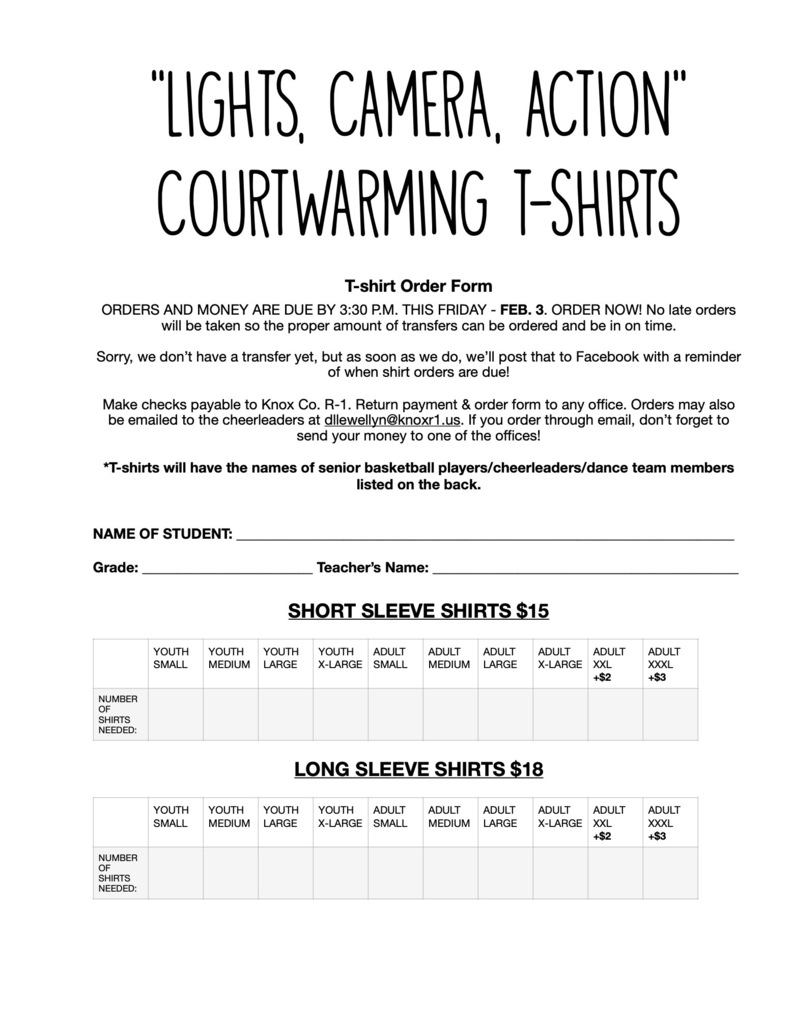 The Bus Café has a new menu! They are open every school day from 7:15-8:10am. The Bus Café is located in the east high school breezeway. If you haven't stopped by, plan to soon! Gift certificates are available!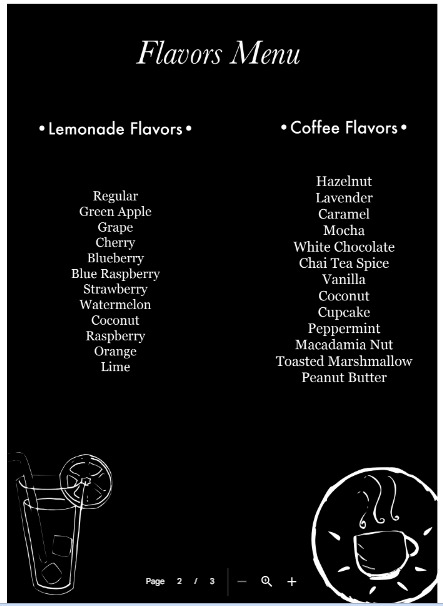 The Bulldogs get the conference win over the Eagles at Harrisburg.
Lady Eagles fall to Harrisburg on the road. Back home this Thursday vs. Brashear.

Don't forget the Chili & Baked Potato Bar on Thursday. Serving starts at 5pm. Proceeds go to the Western family.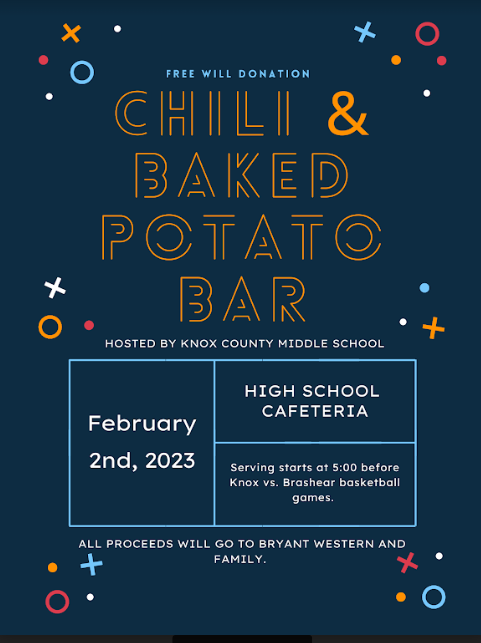 Senior Night is Friday, February 3rd. Seniors involved in Basketball, Cheer, Dance, and Band will be recognized in between the games. Girl's tipoff is at 6:00pm.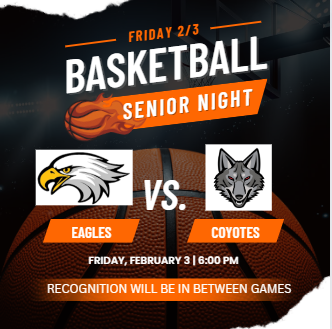 BOOSTER MEETING-EVERYONE WELCOME!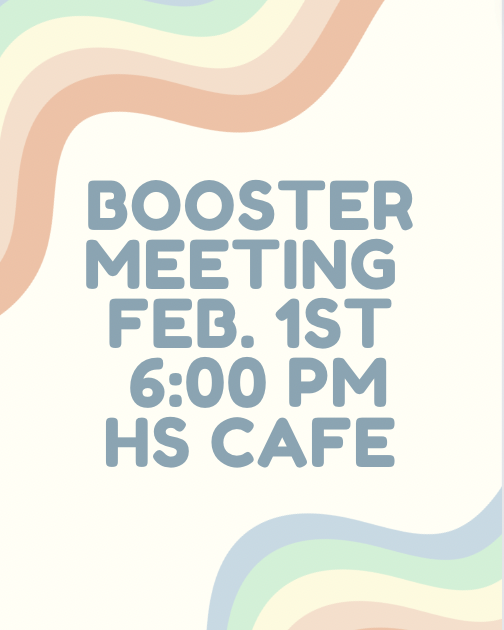 It's a busy week for KC Eagle Basketball! Along with an away game Tuesday, they have THREE home games!! There is LOTS going on at each game! Come out and support Eagles of all ages this week!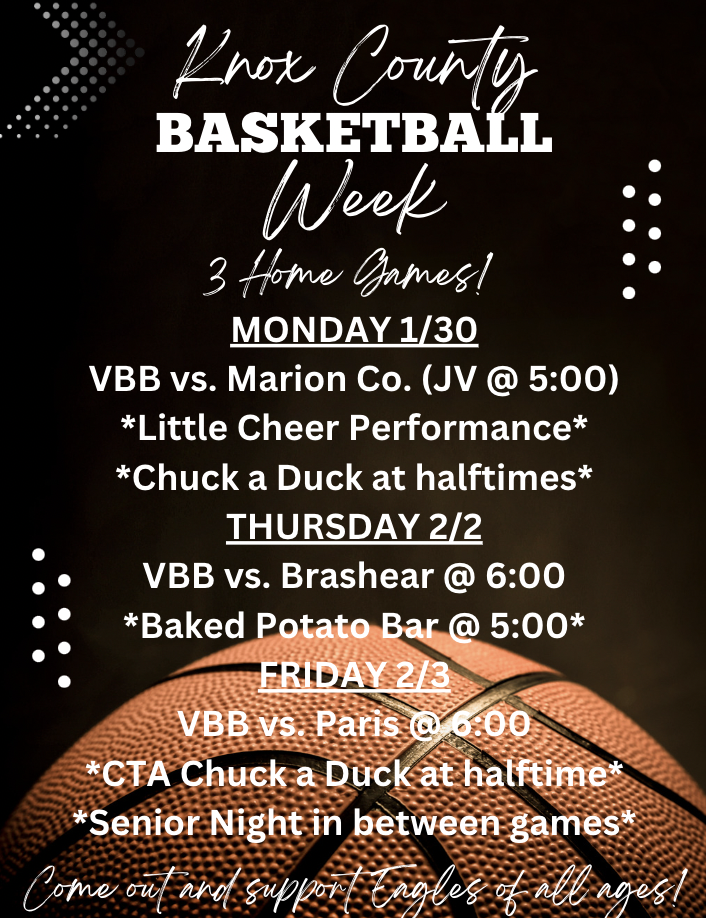 Eagles Win! Big 4th quarter come back give the Eagles a 49-46 victory.
End of the 3rd Eagles down 39-22.
Halftime Eagles trail 25-13.
End of 1st Eagles trail 14-3.
Final: Lady Eagles fall to Schuyler Co.
Lady Eagles trail Schuyler Co. 17-9 at the end of the 1st.

Courtwarming Week is coming up! Look for shirt order forms soon!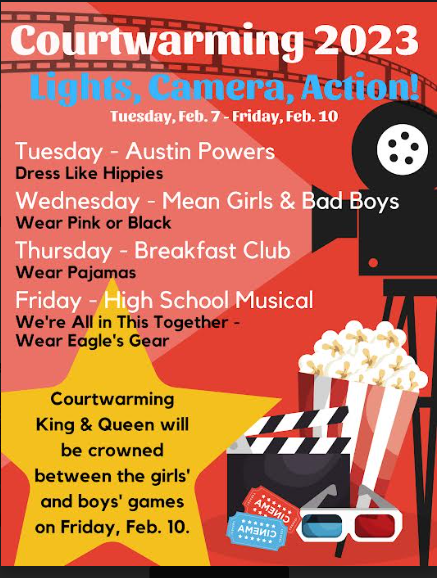 PAT Valentines