Tonight's games at Brashear are cancelled due to field conditions. They will not be rescheduled.

PROM MEAL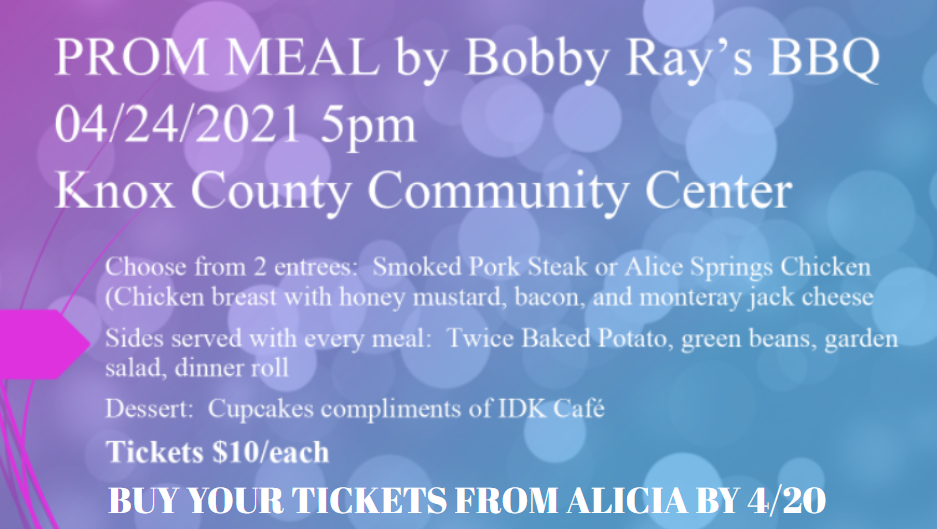 Due to wet field conditions, the baseball game for today against Paris has been postponed to May 7th.

Cross Over Hoops Camp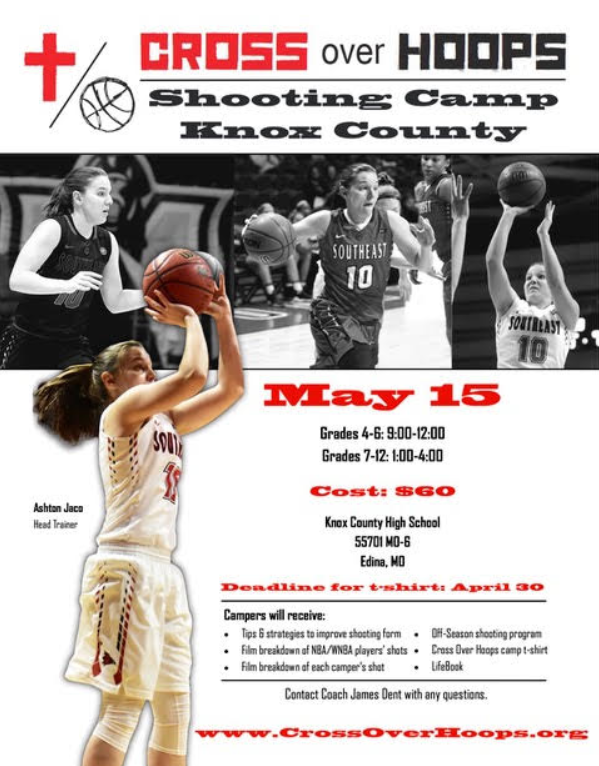 Due to projected weather conditions for this afternoon, today's MS track meet is canceled.

Knox County Eagles fall to Salisbury Panthers 6-7.

Salisbury takes the lead In the bottom of the 5th. Eagles trail 4-6.

After 3 Knox County Eagles lead the Salisbury Panthers 4-1

Grand March Information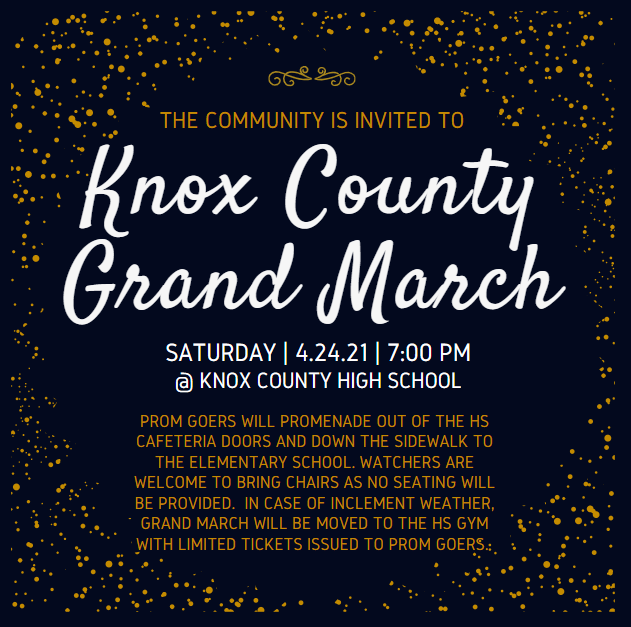 Knox County Eagles defeat Hannibal 8-4 and go to 1-1 on the season.

After 5 1/2 innings, the baseball Eagles lead Hannibal 5-3.

After 4 1/2, the baseball Eagles are tied with Hannibal 3-3.

Today's V/JV baseball games with Monroe City are rescheduled for tomorrow, 3/26, at 5:00 pm.

Mr. Turgeon recognized faculty and staff for their years of service for the 2019-2020 Rotary Banquet. 5 years of service-Rich Green, Mary Lynn Greenley, Keith Gudehus, Kim Henry & Karen Huffman. 10 years of service-Gary Mayer, Alex Van Delft, Anna Van Delft, Pam Ausmus & Wendy Kerby. 15 years of service-Kathy Wever. 30 years of service-Dawn McCauley.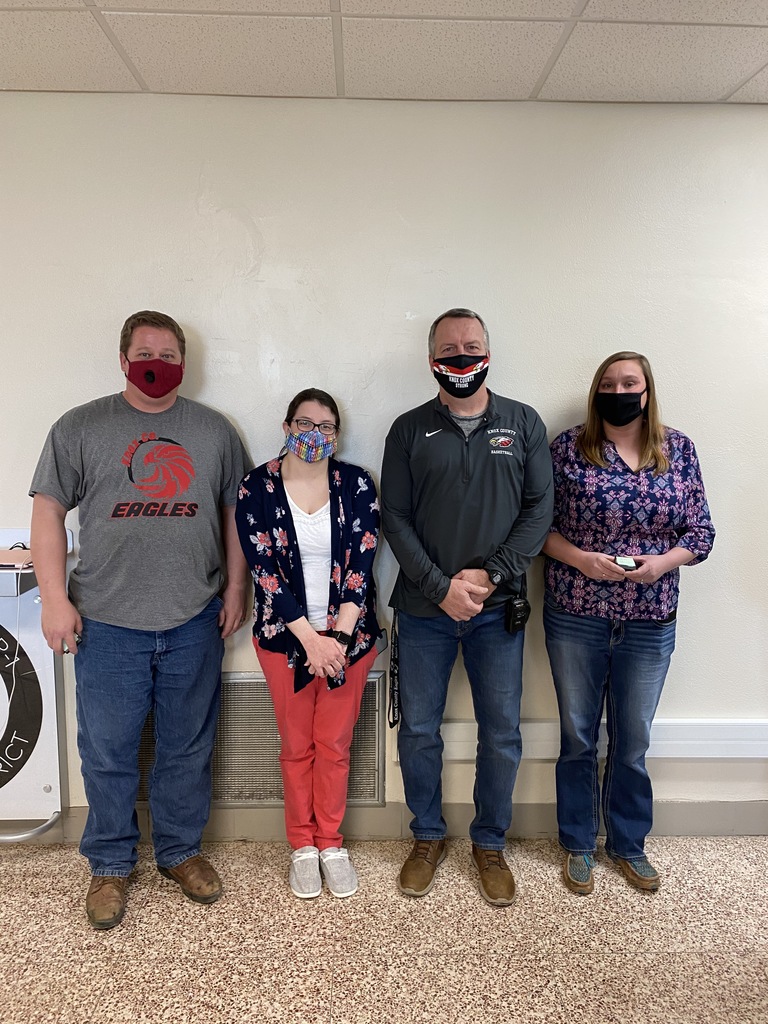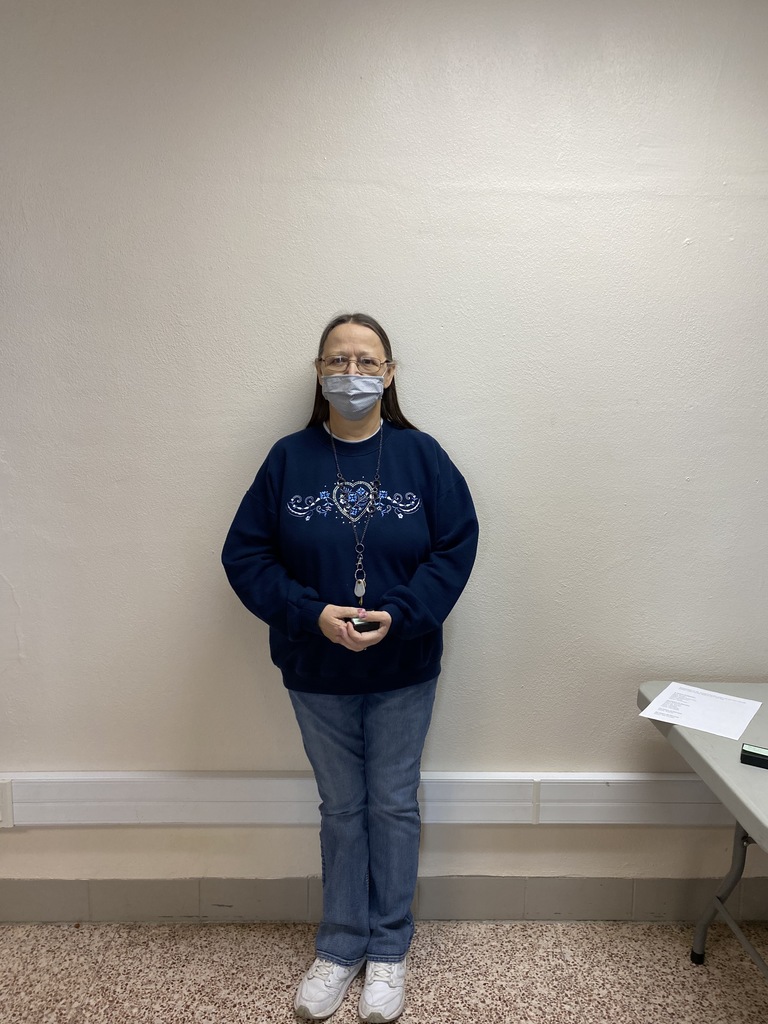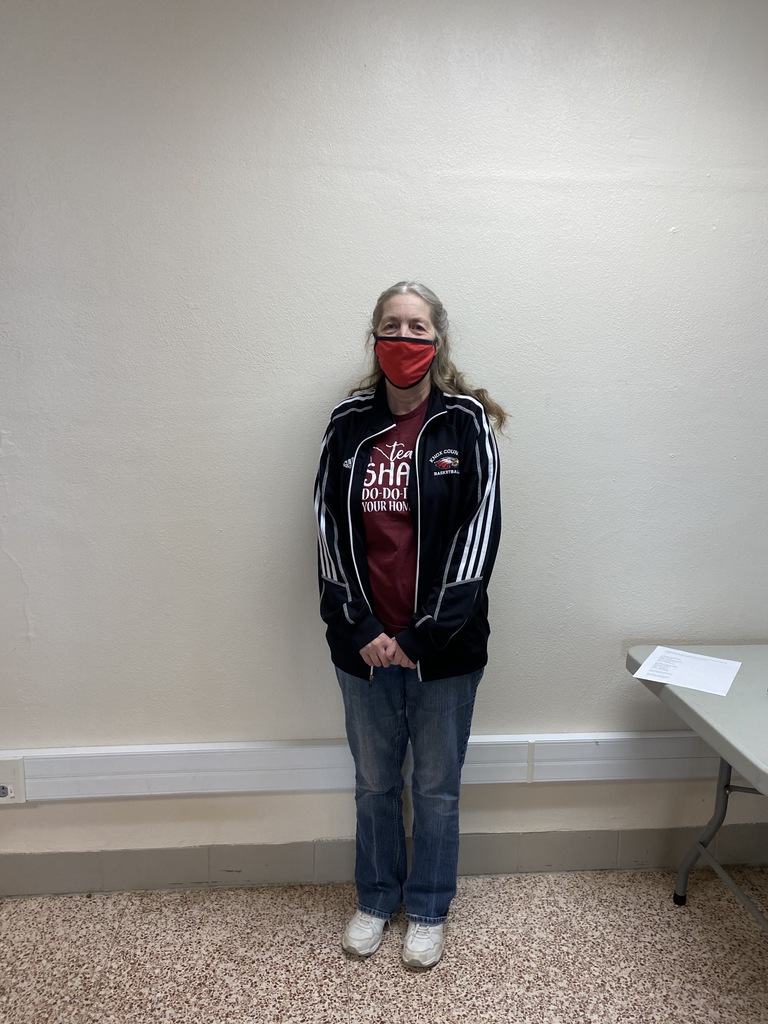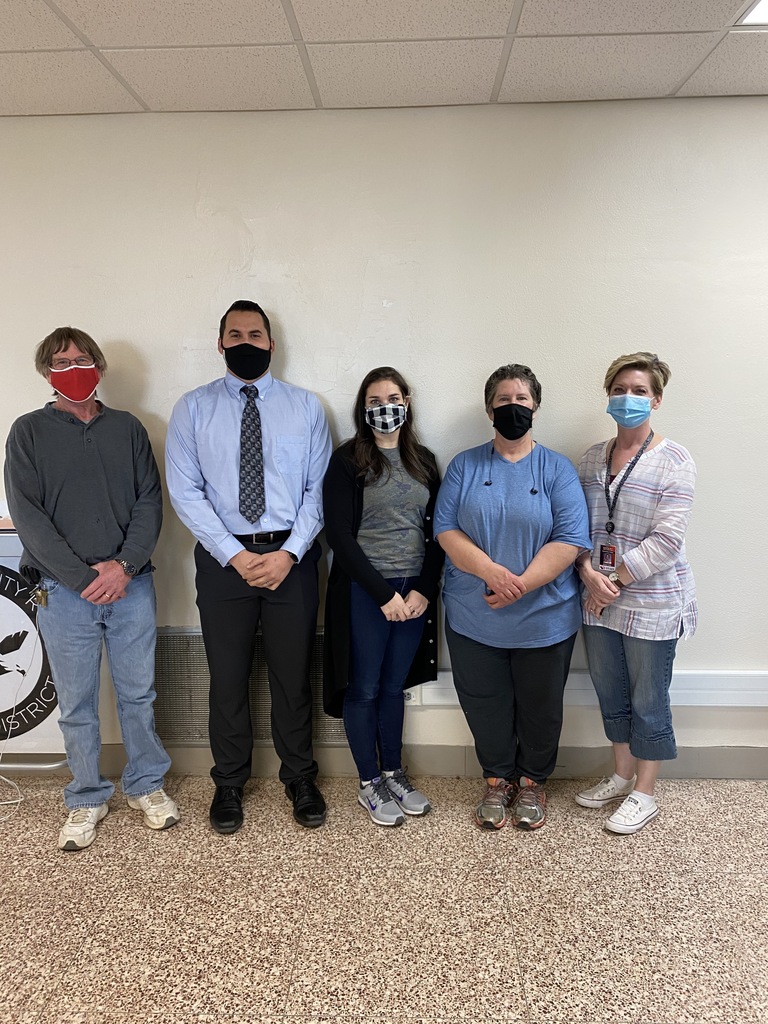 Spring Sports Pictures March 31st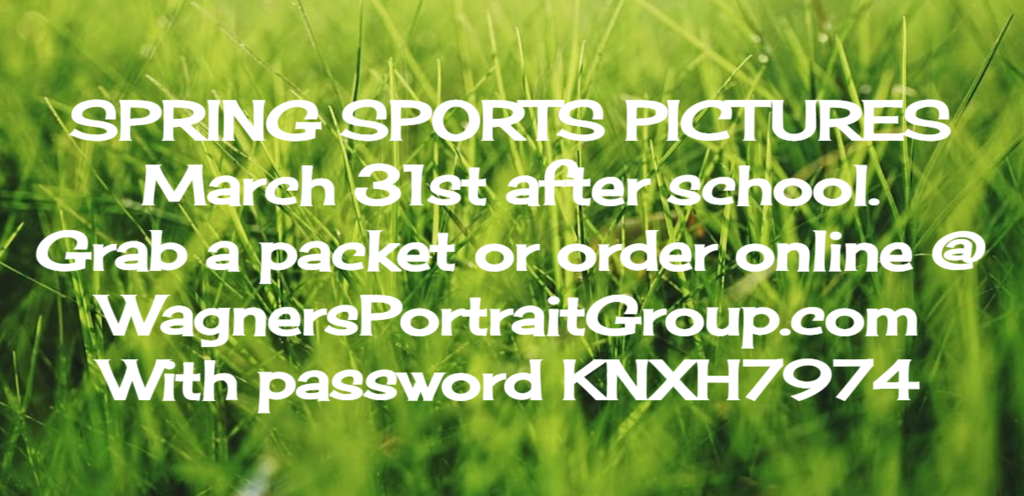 Today's baseball games at Marion County are postponed, with a makeup date to be determined.

Our varsity baseball games with Novinger scheduled for tomorrow are canceled due to field conditions.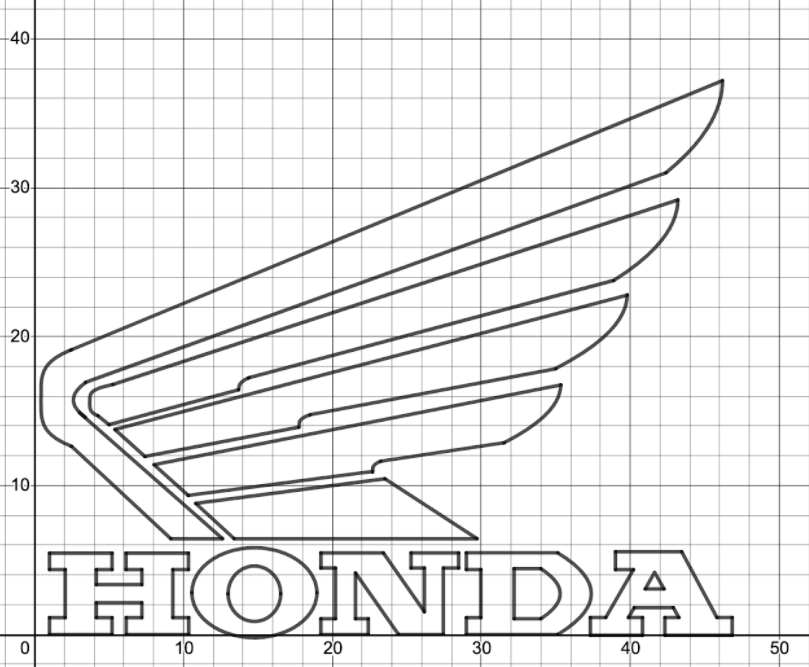 Congratulations to Elliott Ogden for making 1st team in all-conference Scholar Bowl. Congratulations to Holden Goucher for making 2nd team all-conference.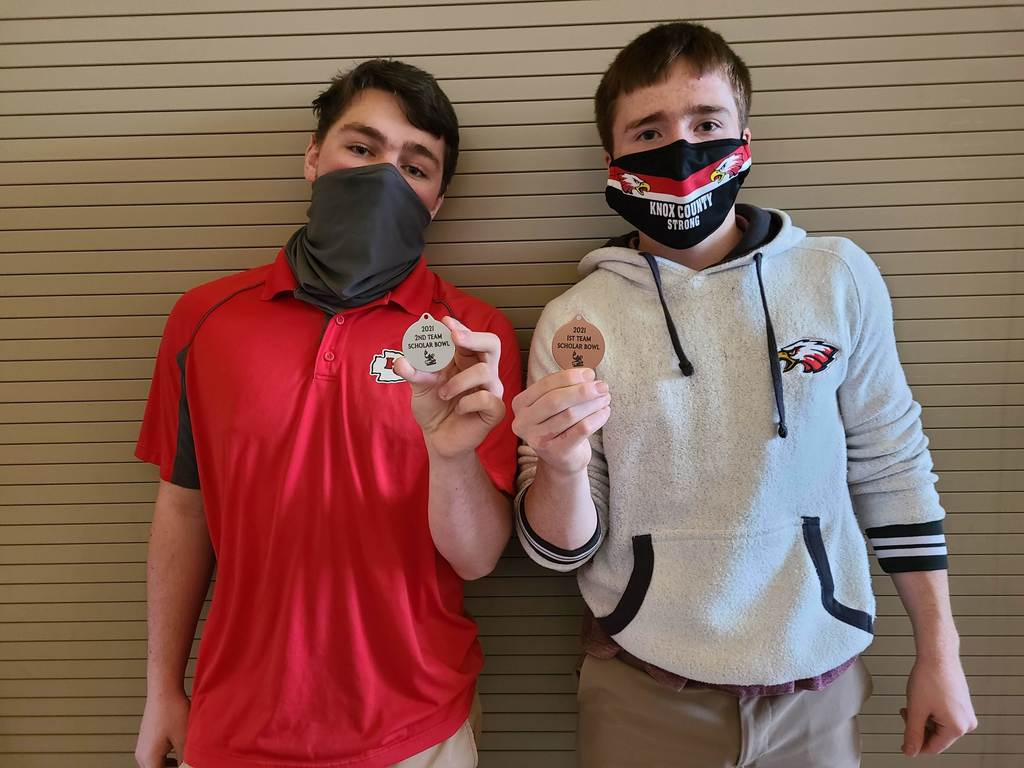 The bulk of Senior scholarship applications are due Monday, March 15, 2021. Your senior has access to a google sheet with all information and applications to fill out. Please encourage them to fill out these applications for a chance at free money to contribute to their post secondary education! Reach out to Mrs. Parrish with any questions.