JV War Eagle Tournament Brackets February 6, 8, 11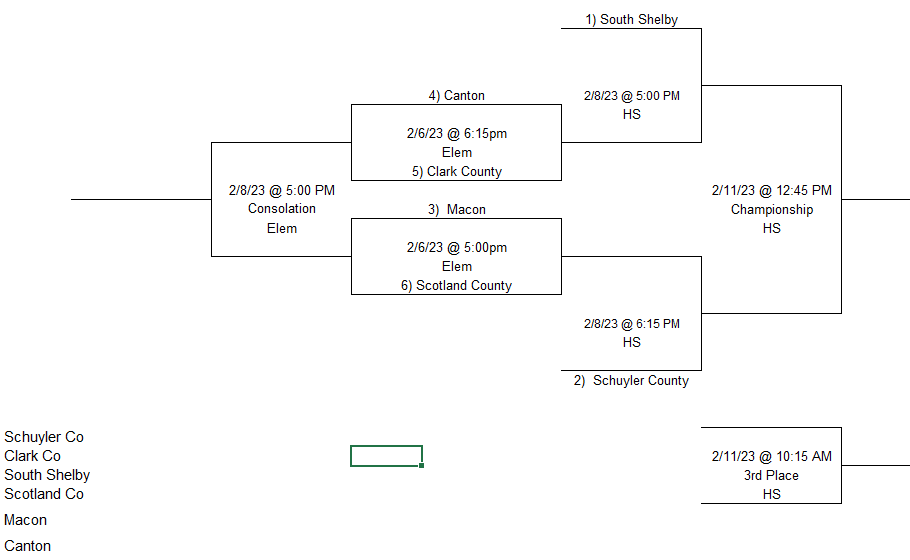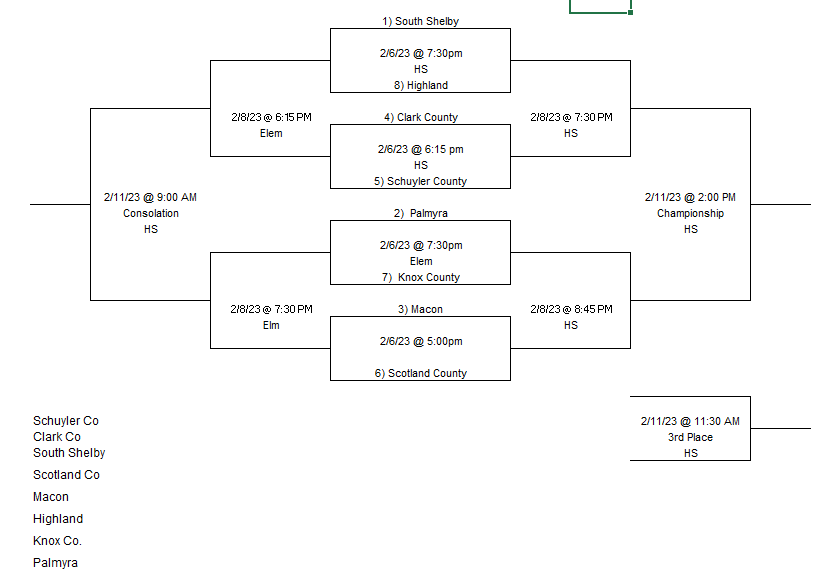 The Knox County R-I Schools will be closed today January 25, due to weather. This will be a traditional snow day.
Tonights Schedule.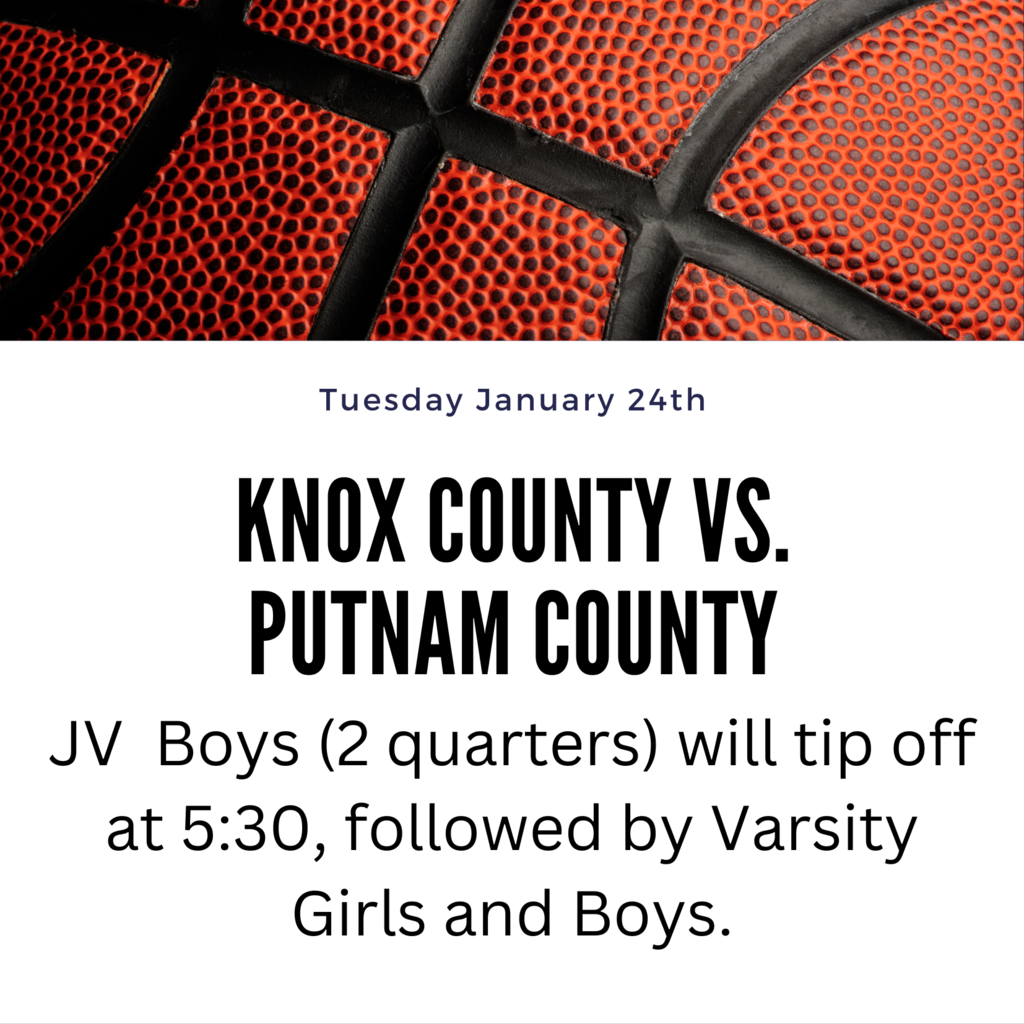 Would you like a commercial ran for your business on ENN broadcasts?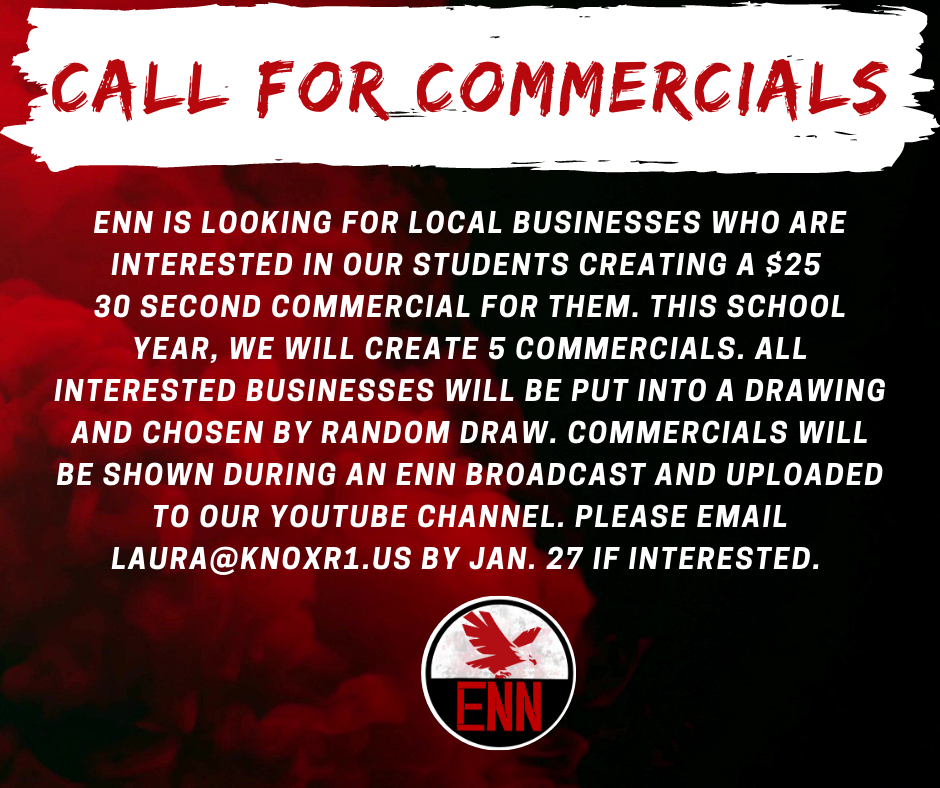 Students in Mrs. Wriedt's Computer Science class are participating in the Missouri High School Cybersecurity Challenge this week. The competition runs from Tuesday through Thursday with a variety of challenges in networking, programming and operating system security.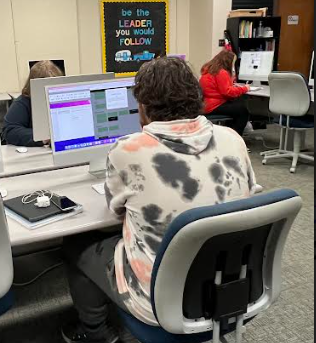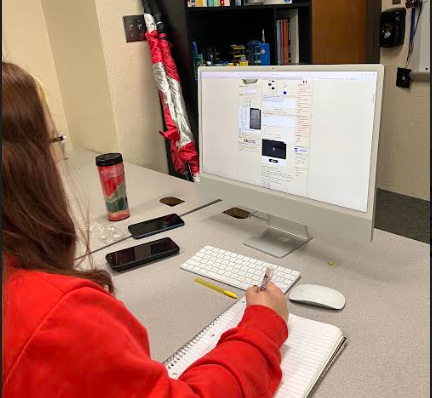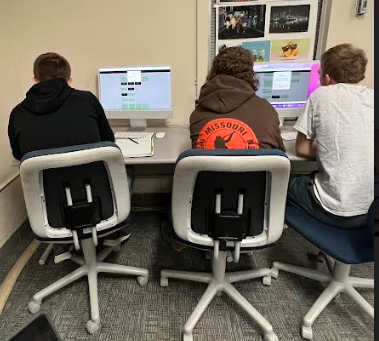 https://www.youtube.com/watch?v=LZPTlRlqzZw
ENN | S. 2 Ep. 3 Help us welcome our new set of reporters while they bring us stories about Elvis Eagle reading club, shop projects and elementary Honor Roll recognition. Reporter Lexi Cahalan also sits down with 2nd graders to recap their hot chocolate fundraiser.

Attention Knox County and surrounding businesses! KCR-1 will be hosting a Career Fair on March 10th, 2023. Please RSVP using the link below.
https://forms.gle/8YxAhsDNaAxMxiCJ7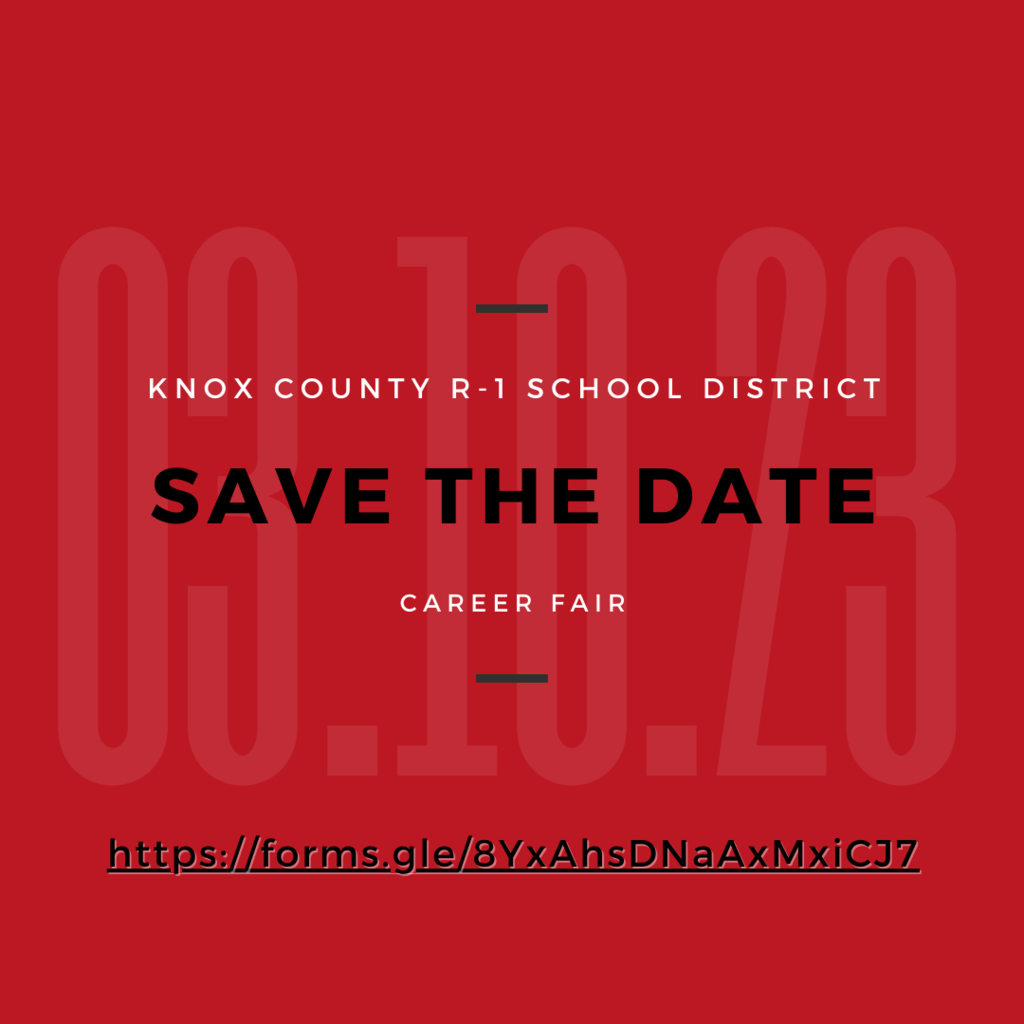 No School Monday, January 16th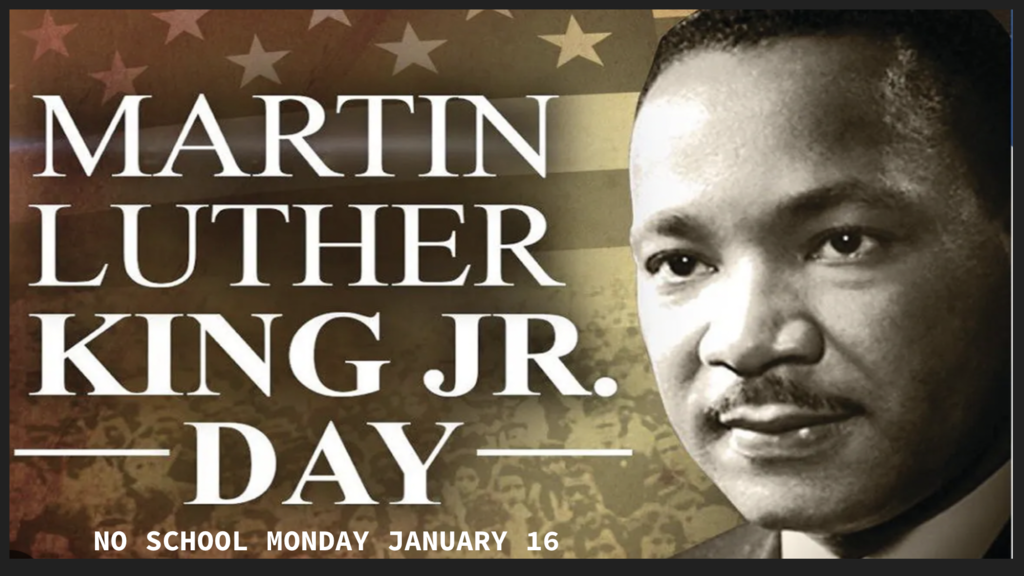 Volume 2 has arrived!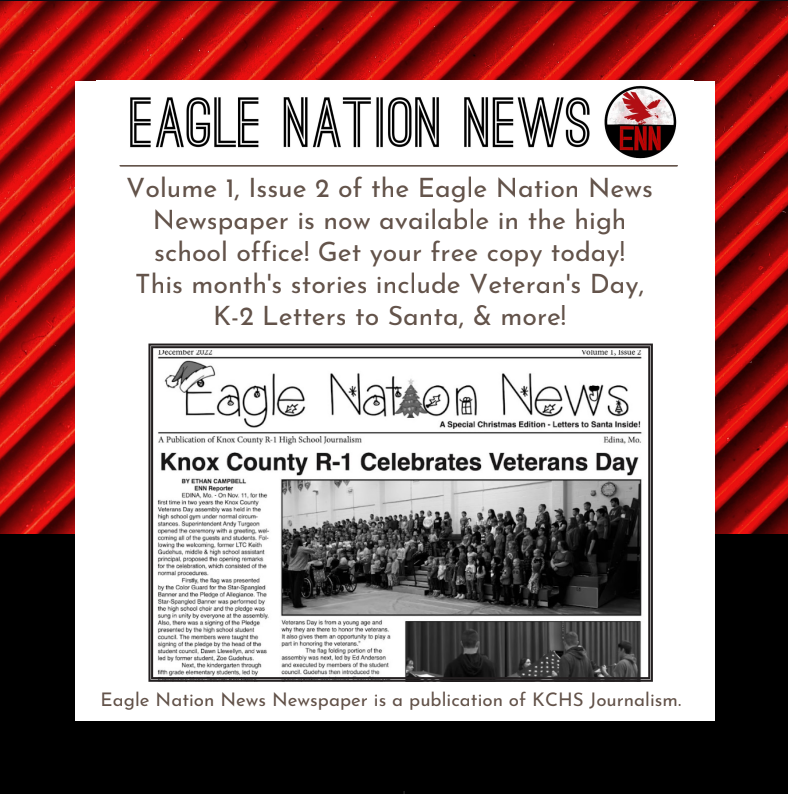 Kindergarten/Preschool Screening Day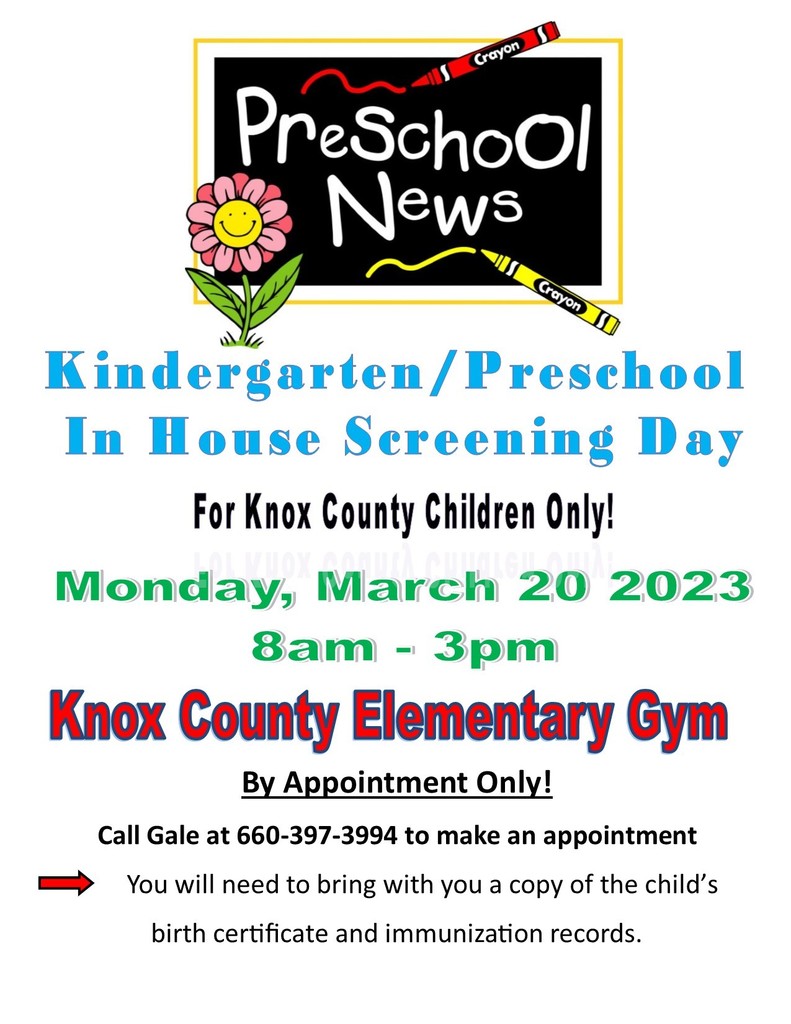 Knox County falls to Keokuk 53-38.

After three quarters, it's Keokuk 36 and Knox County 24.

With 3:52 left in the third, Knox County trails Keokuk 30-21.

At the half at the Highland Tournament, Keokuk leads Knox County 18-17.

After one quarter, Knox County leads Keokuk 10-6.
Eagles win 40-37 on a buzzer beater from Strange! They will play for consolation tomorrow at 6:00 pm in the Highland Tournament.
End of the 3rd Eagles down 28-20
At halftime Knox Co. trails Clark Co. 18-9.

CTA Duck Toss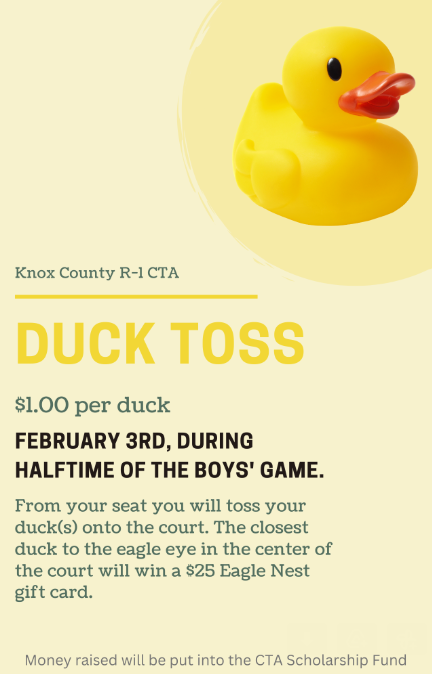 January Booster Club meeting