Thank you! We hope you enjoyed your coffee this morning!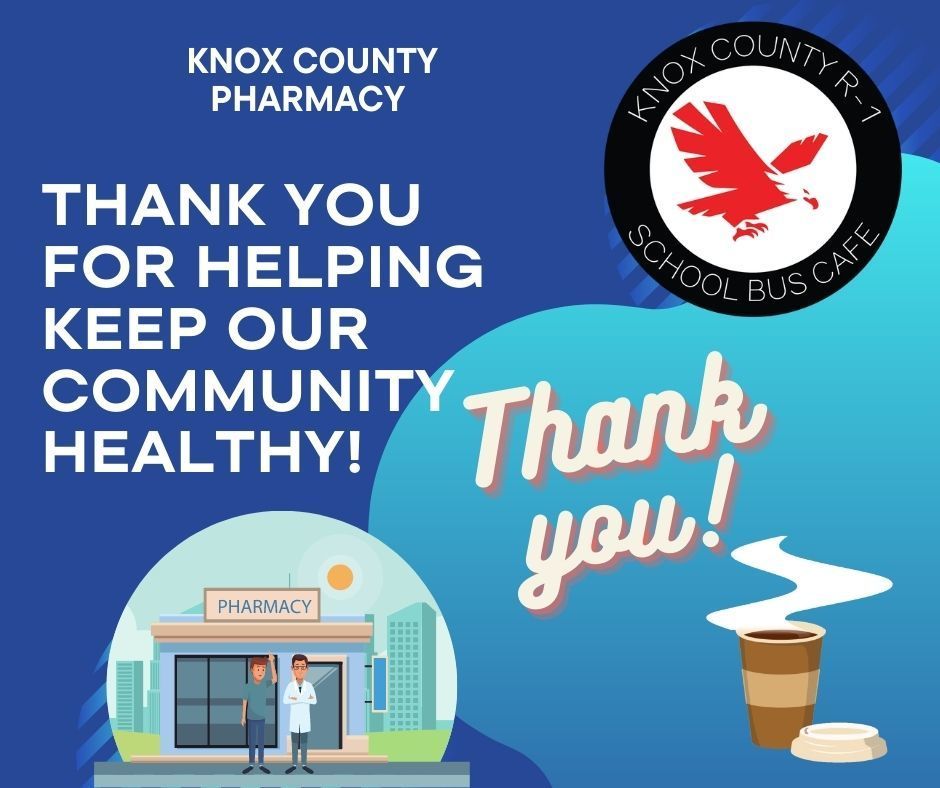 Just a remind PAT playdate is October 13. If you are planning to attend please let Roberta or Gale know ASAP @ 660-397-3994.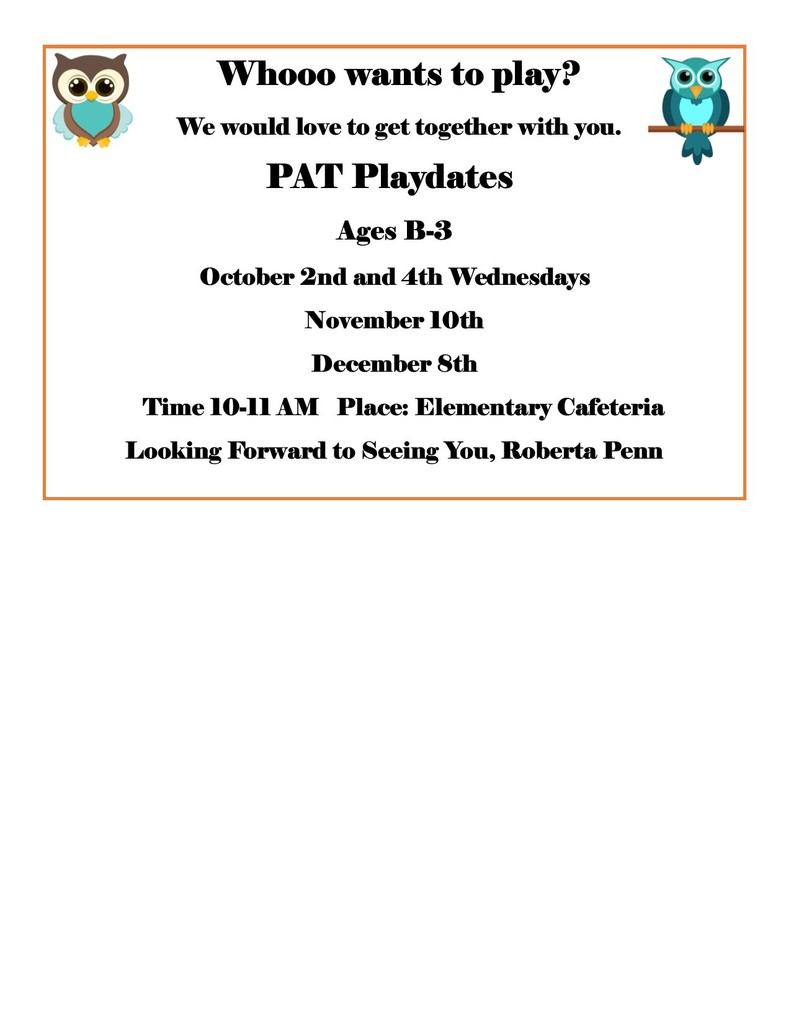 Tonight's middle school softball game with Canton is canceled due to wet field conditions. Since this is the last scheduled date of the season, it will not be rescheduled.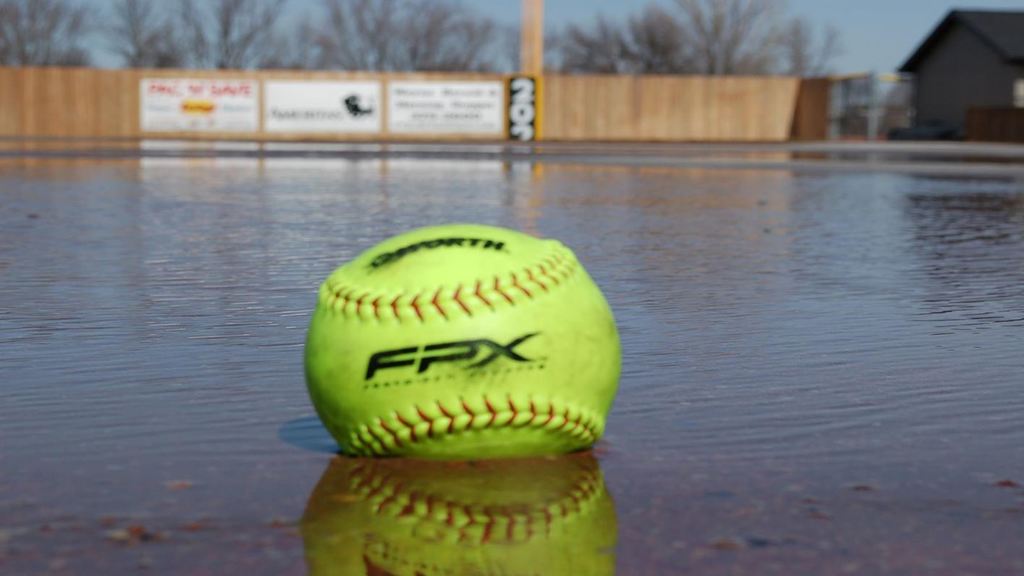 PAT Child Dental Care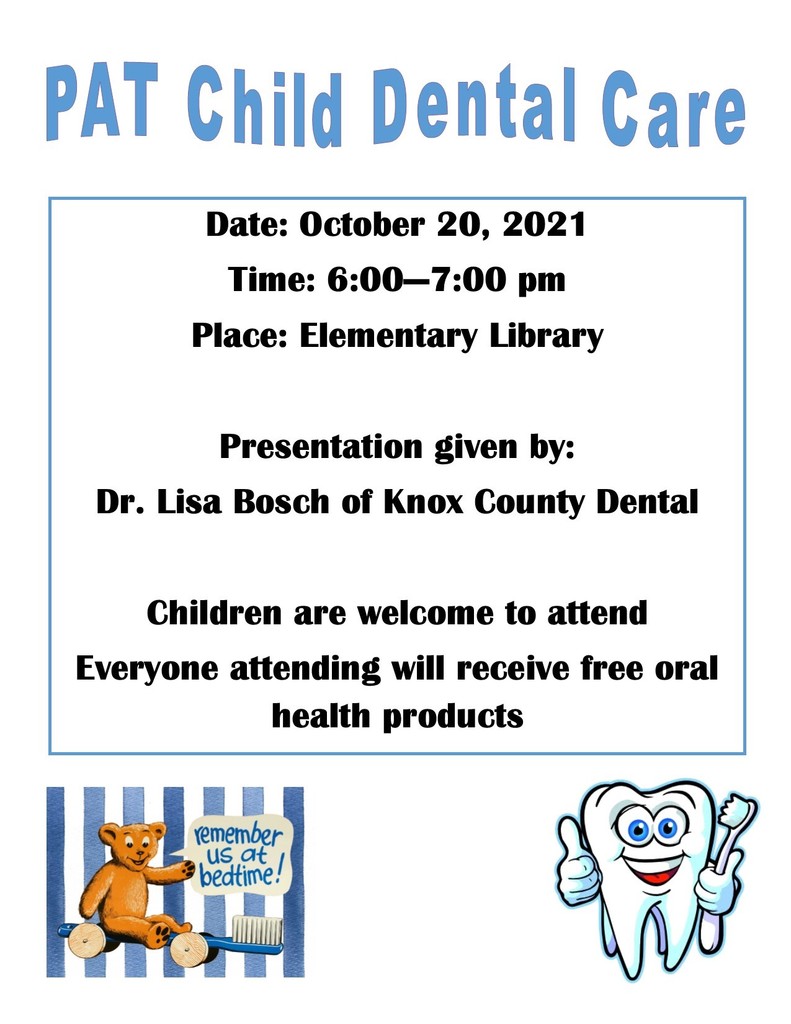 Blankets are in!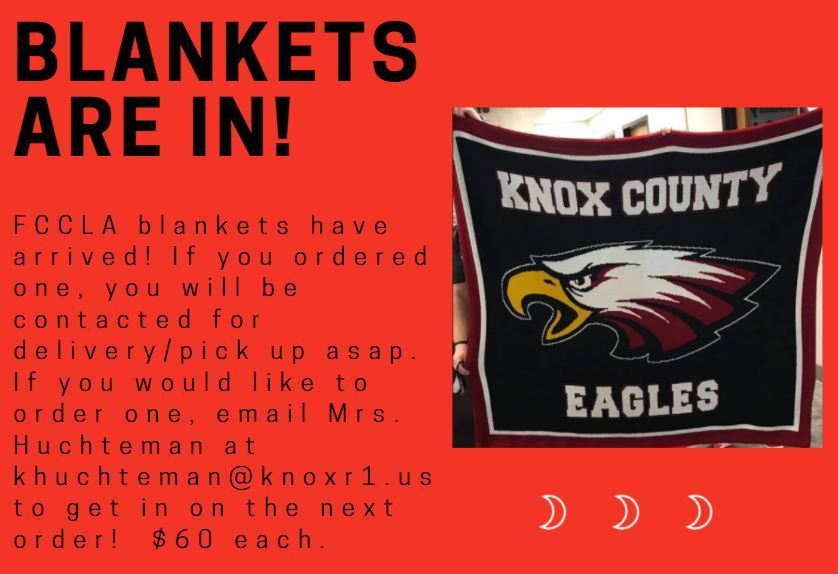 Knox County falls to Highland 11-4.

After five innings, it's 8-1 Highland over Knox County.

After three innings, Highland leads Knox County 3-0.

Powder Puff Pink Out 10/8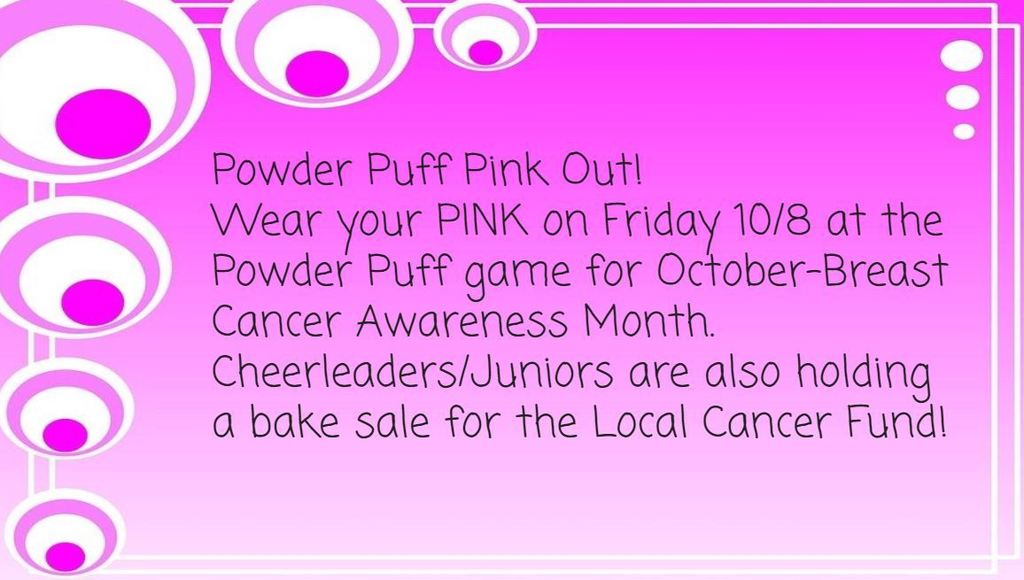 PINK OUT Oct. 15th sponsored by the Local Cancer Fund. 50/50 Raffle at Half Time. WEAR YOUR PINK!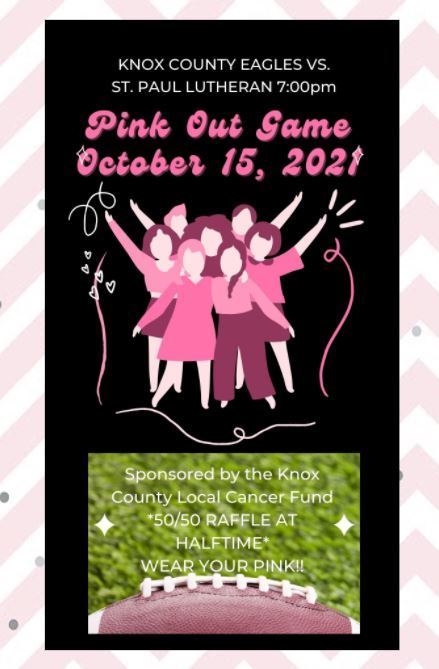 Past Yearbooks for sale. See below which books we have available and pricing.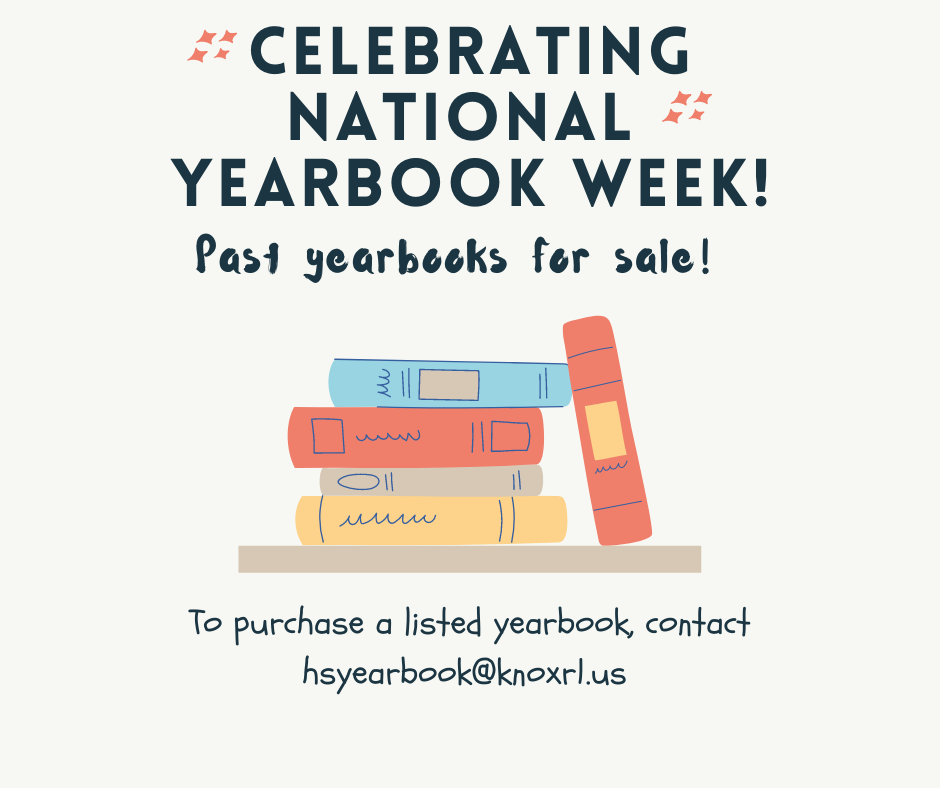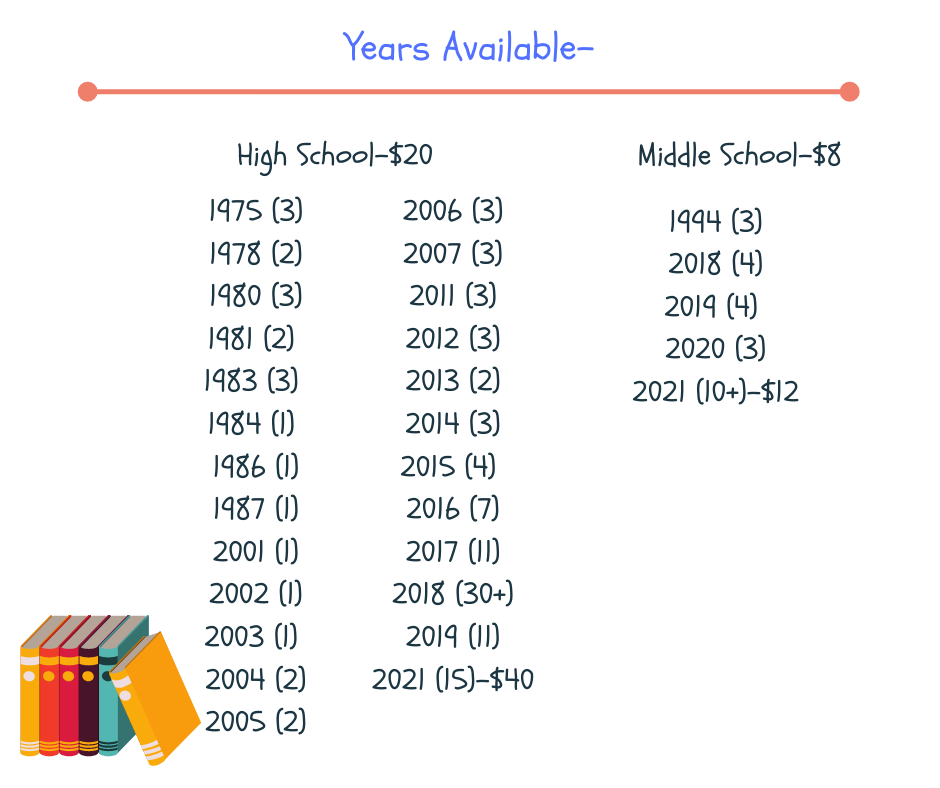 Thank you!

Thursday's JH SB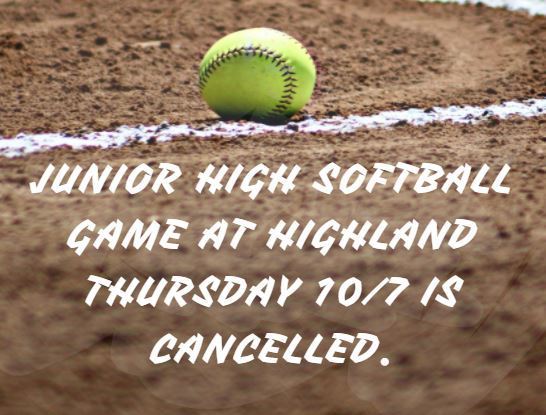 District Softball Bracket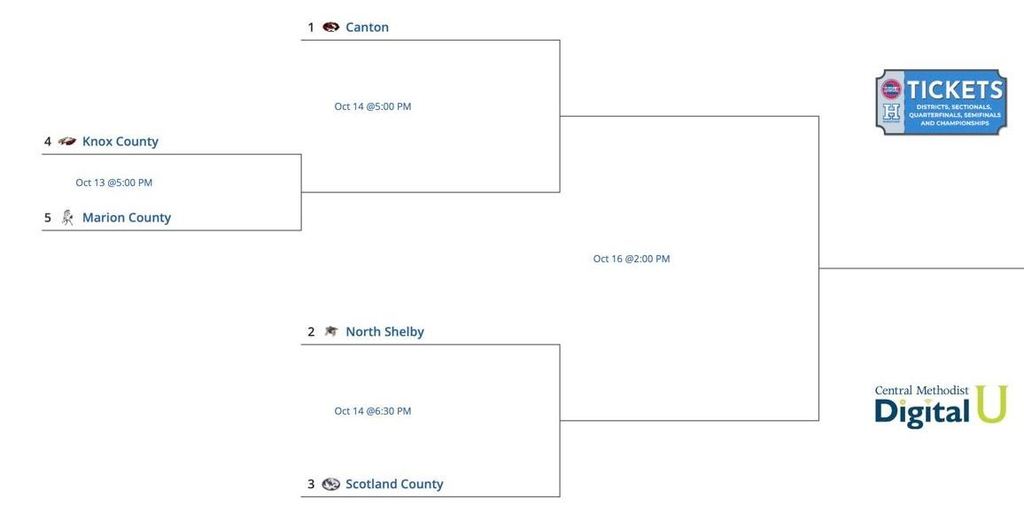 Our Bus Café has new coffee sleeves! The stamp was created and cut using our Glow Forge in our Print Shop.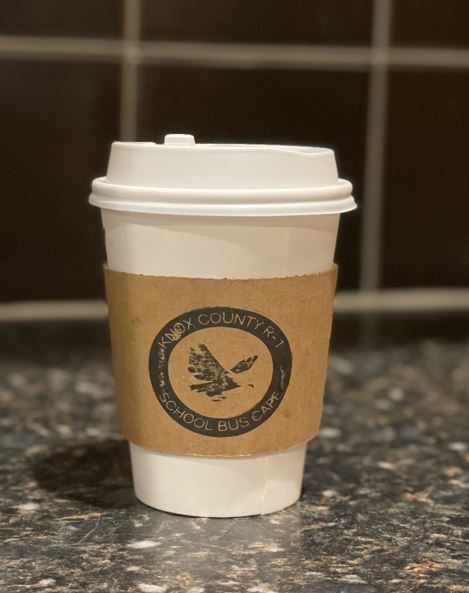 Jostens Order Night If you can't make it out, you can call them at 573-442-2855


Meeting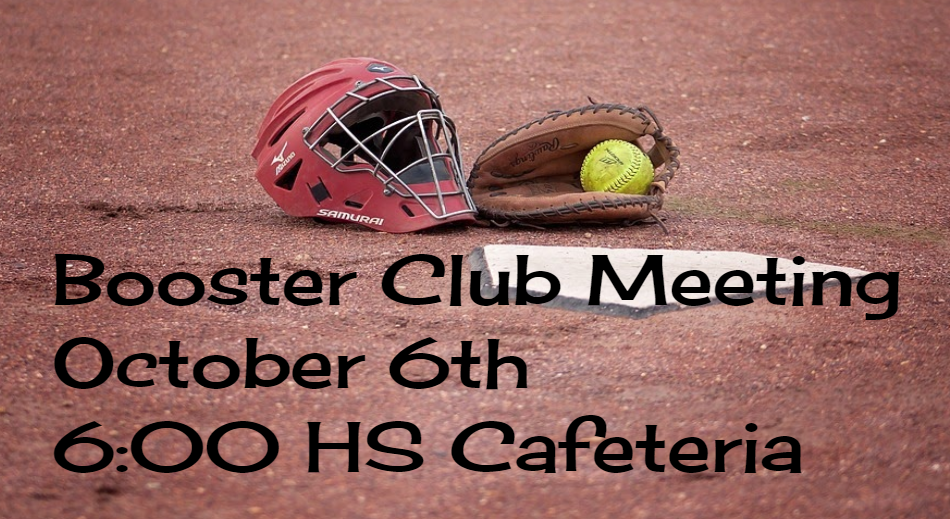 Game over due to the time limit. Atlanta defeats Knox County 1-0. Eagles take 4th place in the Schuyler County Tournament.

Lady Eagle JHSB had a big win over Marceline, but fell short to Paris ending their day at the L & C tournament.

At the end of five innings, Knox County still trails Atlanta 1-0.