Knox County gets the victory over Scotland County. 67-58 Final.

Knox County leads Scotland County at the half.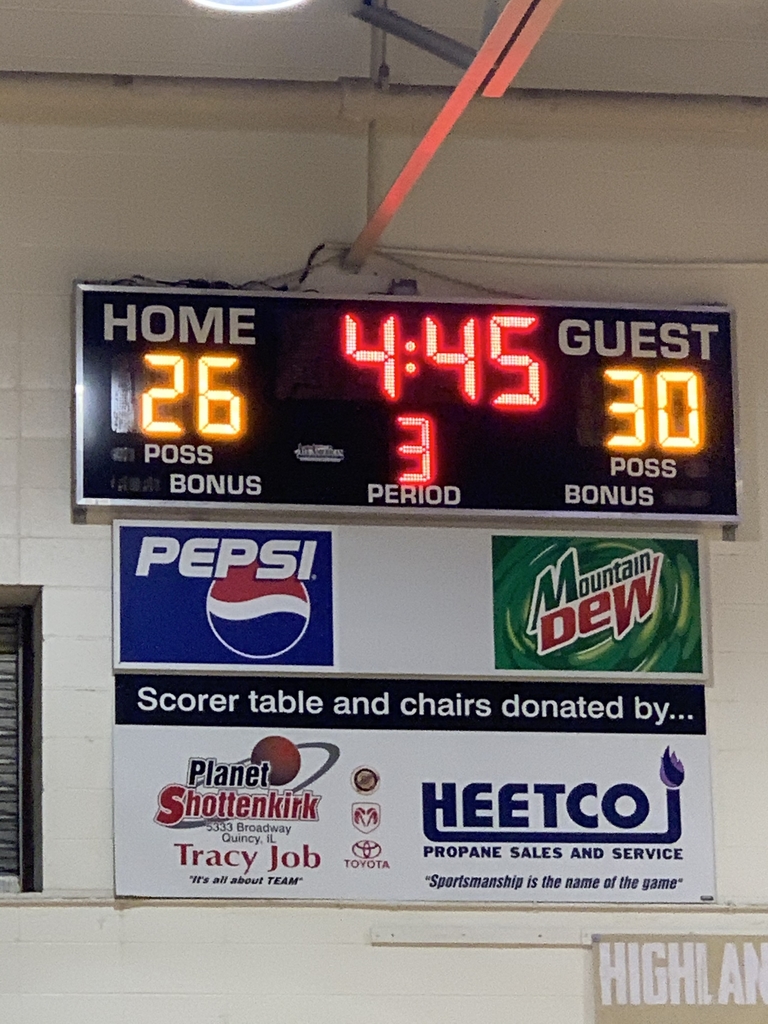 Update for the Highland Tournament: Girls play Friday January 8th AT Canton vs. Clark at 6:00pm.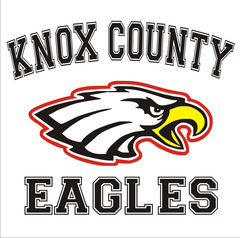 January 12th-Varsity games at Palmyra: -Doors will not open until 5:30. -Players will be given spectator tickets. You can not purchase admission without a ticket. -Visitors will sit on the north side of the gym, behind the scorer's table.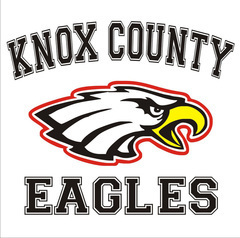 Lady Eagles win 44-39.

At the end of the third, Lady Eagles lead 35-30.

At the end of the second quarter, Lady Eagles lead Palmyra 25-16.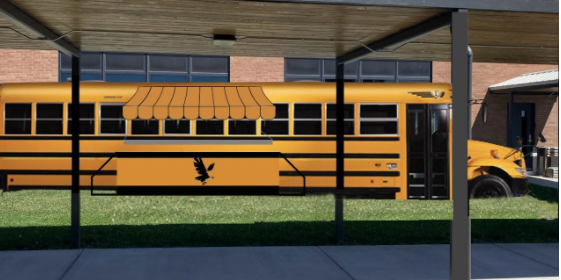 2nd Semester Tutoring will begin Tuesday, January 12. Tutoring is Tuesdays and Thursdays after school until 4:30 for students needing extra help.


Correction, I meant Wednesday, January 6. Just a minor brain freeze after checking roads.

School will go back to in-person learning on Wednesday, December 6. See you tomorrow.

At half the Lady Eagles trail Macon 27-15

MS/HS students please check your educational forums and email for virtual learning information.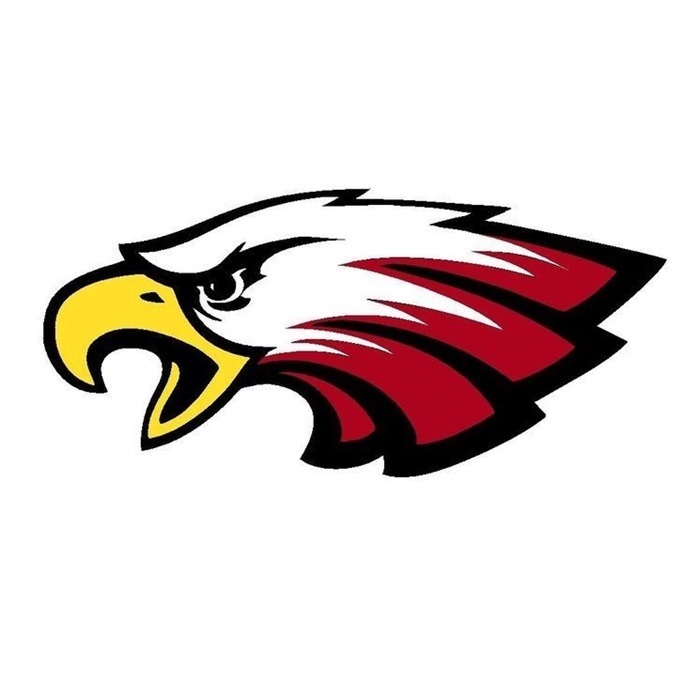 Due to road conditions, we will will not have in-person school tomorrow, and be going virtual instead. No meals will be delivered tomorrow either.

Highland Tournament brackets for 2021. Note that games will be played both at Highland and Canton High School gyms.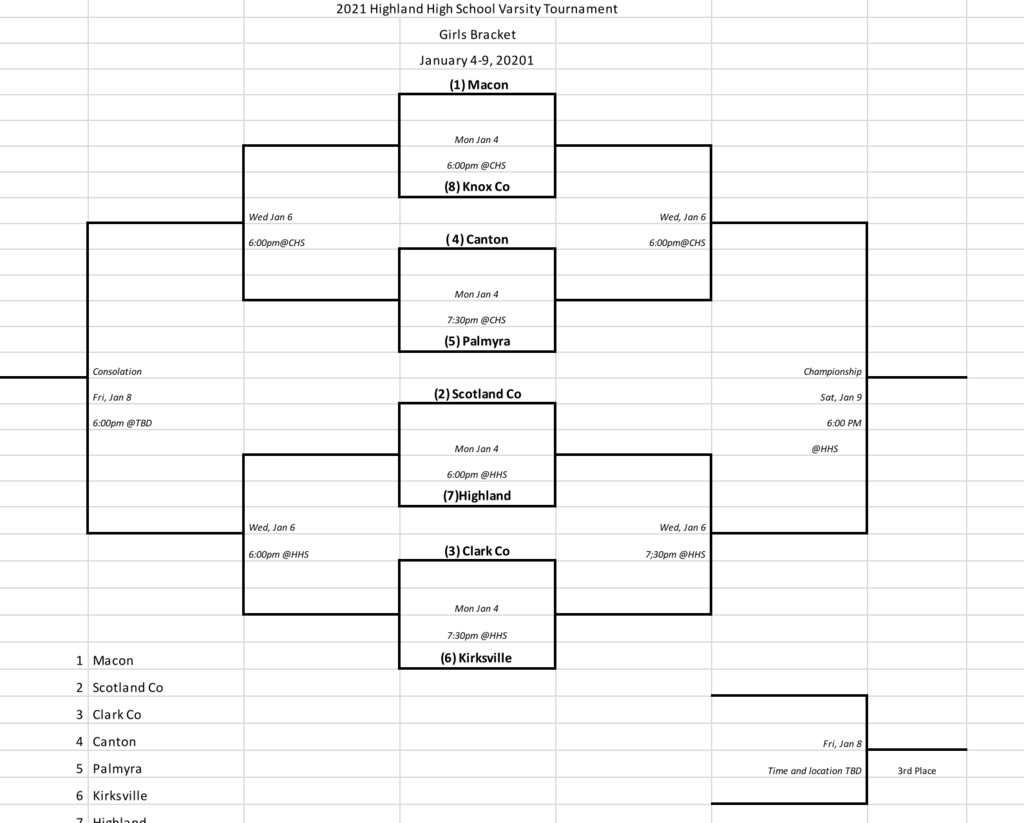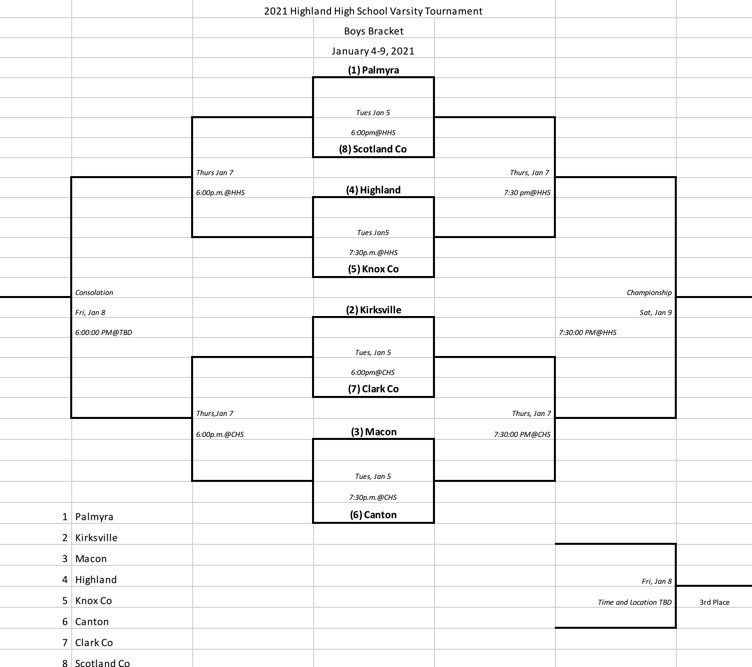 2020-2021 scholarship document has been emailed to all Senior students. You can also find this document posted to Mrs. Parrish's website and on the Knox County K-12 Counseling page on Facebook. Happy Holidays!

The Eagles are a winner over Clark County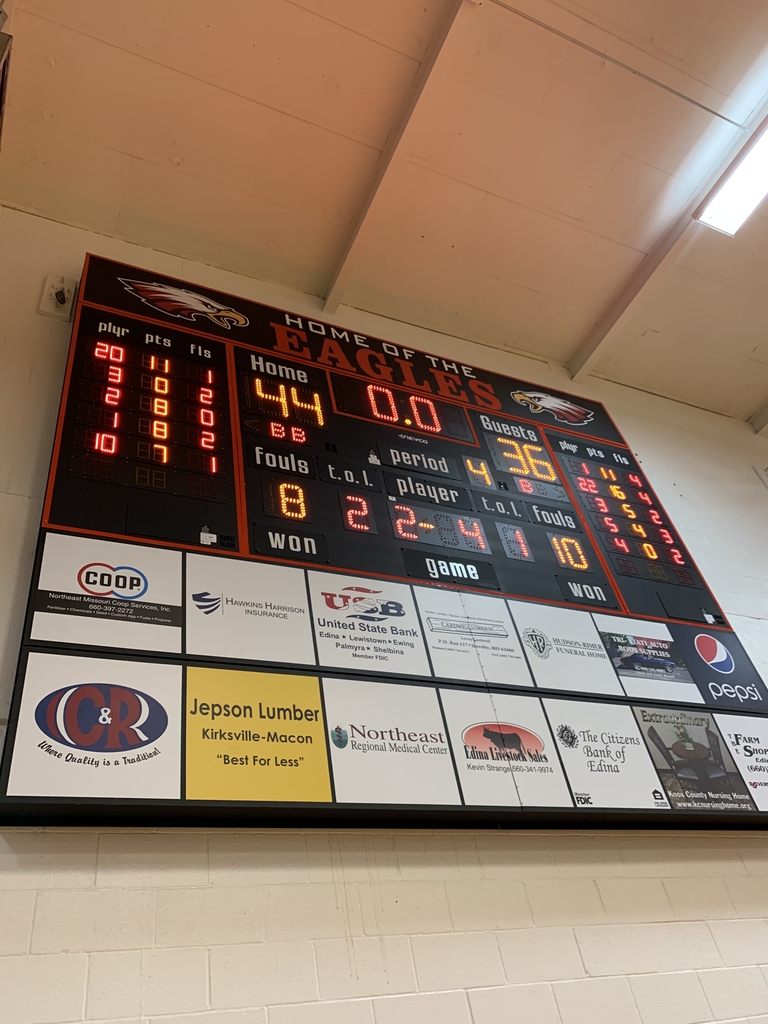 Going into the fourth quarter.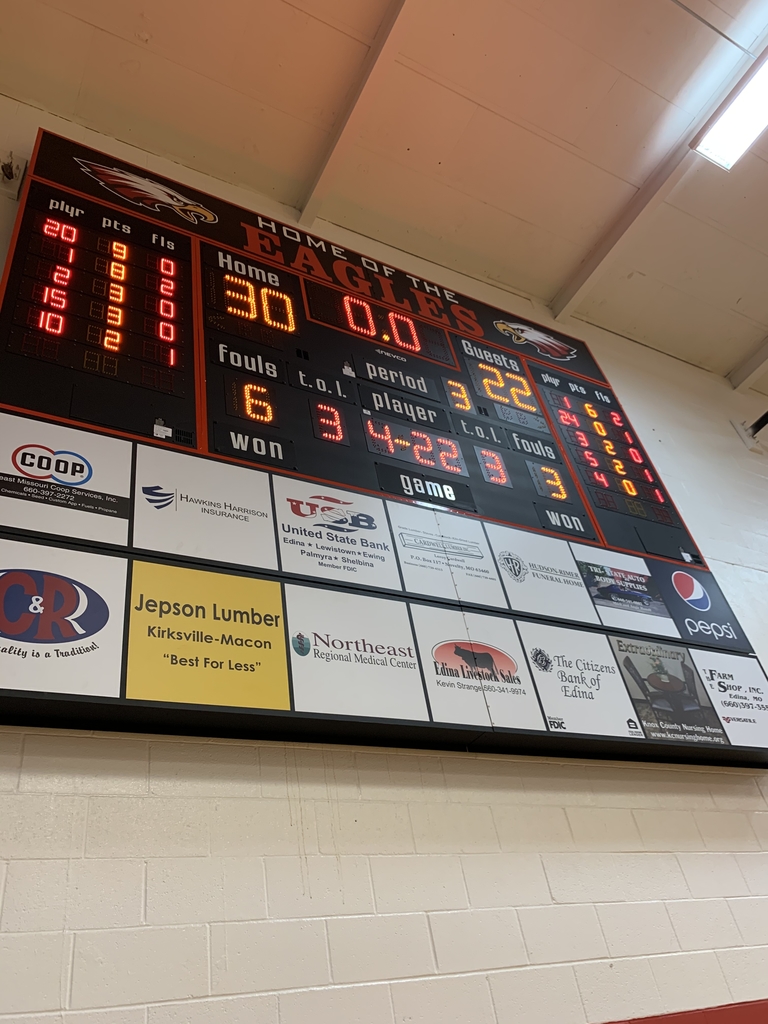 The Eagles lead the Clark County Indian after the three quarters of play.

The Eagles lead the Clark County Indians at the half.