Happy School Lunch Hero Day!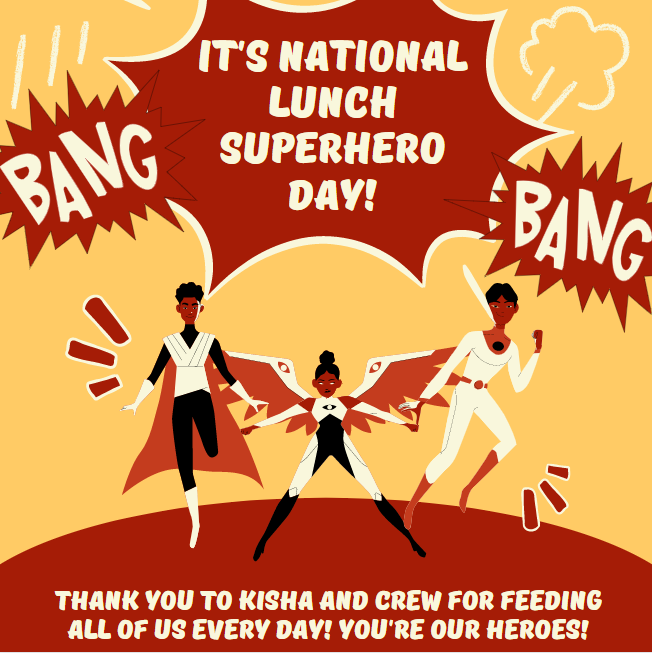 Our home track meet scheduled for today, May 5th, is canceled due to weather and field conditions.

On behalf of Knox County R-1 School District, I would like to thank our Knox County Athletic Boosters for their remarkable support this year. From uniforms to senior banners to the baseball scoreboard, our Boosters have raised and contributed over $28,000 to our kids and their programs. These contributions have freed up funds for capital improvements, which have made our athletics facilities some of the best in our area. For many visitors to our county and our campus, these are the most visible signs of our community's support and pride in our school, and they form long-lasting impressions. That said, our Boosters need your help. A core group of six or seven individuals have managed our volunteers over the past year. It is time for elections for the next school year, and those will take place on May 23d at 6:30 pm in the high school cafeteria. Even if you are not interested in an officer position, there are jobs with very specific, limited duties that only need a willing worker and a small amount of your time. Please come to the meeting on May 23d, offer your support, and keep the momentum going for this upcoming year. Thank you. Keith Gudehus, Athletics/Activities Director

PAT Big Truck Night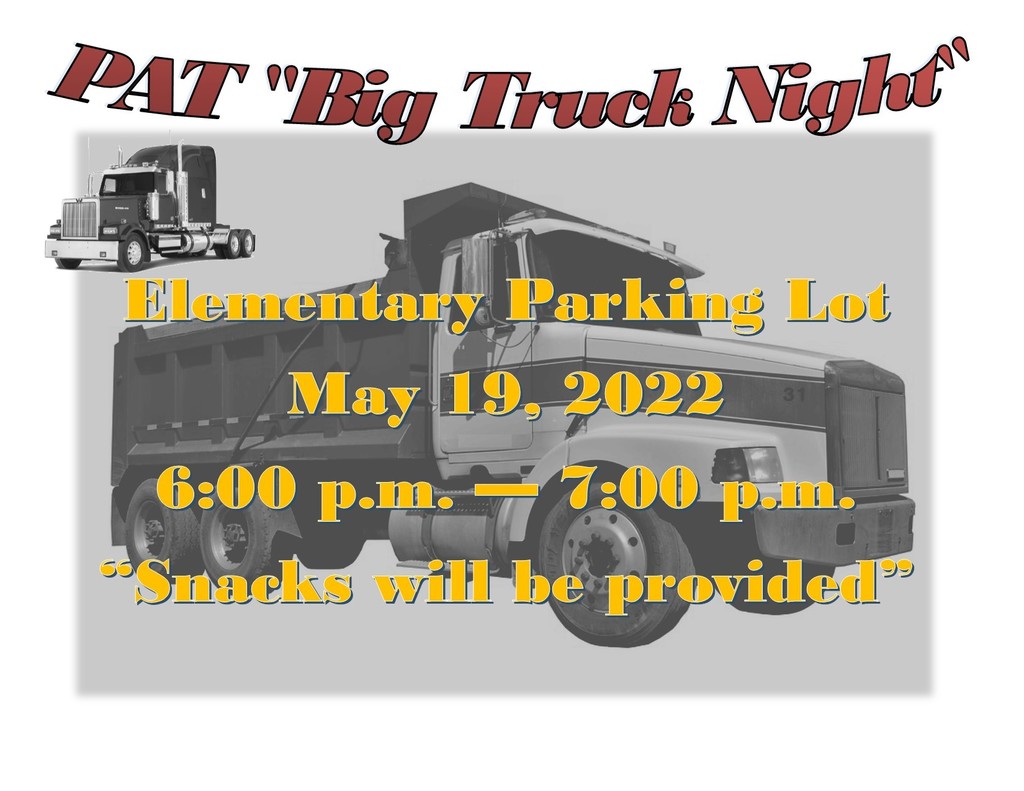 Huge "Thank You!" to our Knox County Athletic Boosters for their generous donation of $4,000 toward new Cheerleading uniforms. We appreciate you all very much.


Eagles survive in 8 innings and beat Westran 5-4 to earn at least a share of the conference title. Eagles go to 10-3 (7-0).

In the middle of the 8th, Knox County has retaken the lead over Westran, 5-4. Westran coming to bat.

Westran ties it in the bottom of the 7th. Headed to extras tied at 4.

After 6 full innings, Knox County over Westran 4-2.

Eagles work out of a jam in the 5th and hold a 4-2 lead over Westran after 5 full innings.

After 4 full innings, Knox leads Westran 2-1.

We are rescheduling our baseball game with Westran from tomorrow night 5/4 to tonight 5/3 at 6:30 at Moberly High School. It will be a varsity-only contest.

Our baseball game scheduled for today 5/3 with Marceline has been rescheduled for Monday 5/9 at 5:00. This will be a varsity/junior varsity matchup.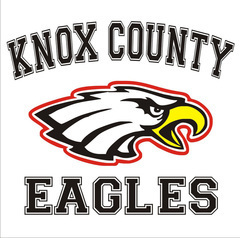 HS Track Districts on Saturday, May 7th at Glasgow School District. Gates open at 7am and admission is $5 with no passes accepted. Seated is limited, please bring a lawn chair. Shuttles will run from parking to the gate all day. Please see the map below of their facilities.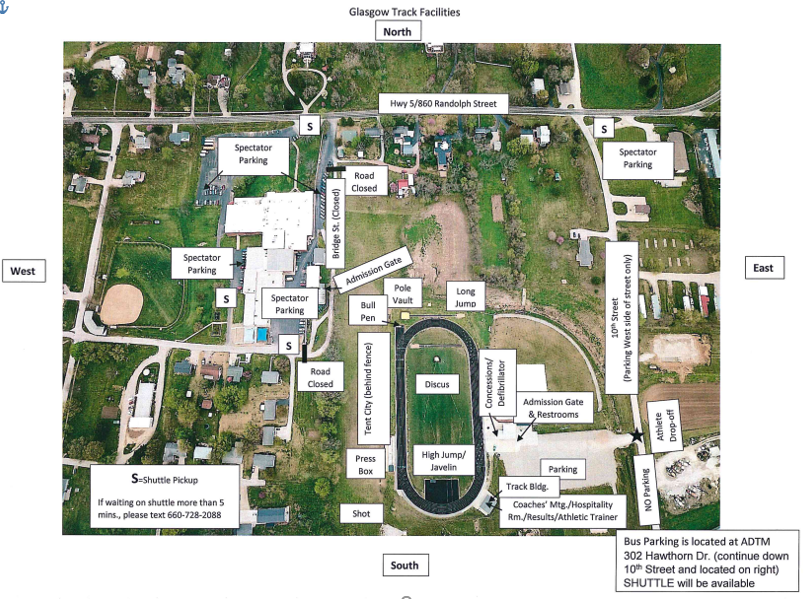 The baseball game for today 5/2 with Centralia has been cancelled.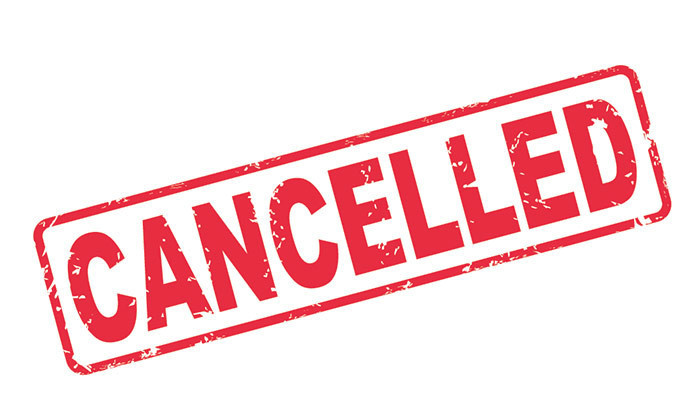 Booster Club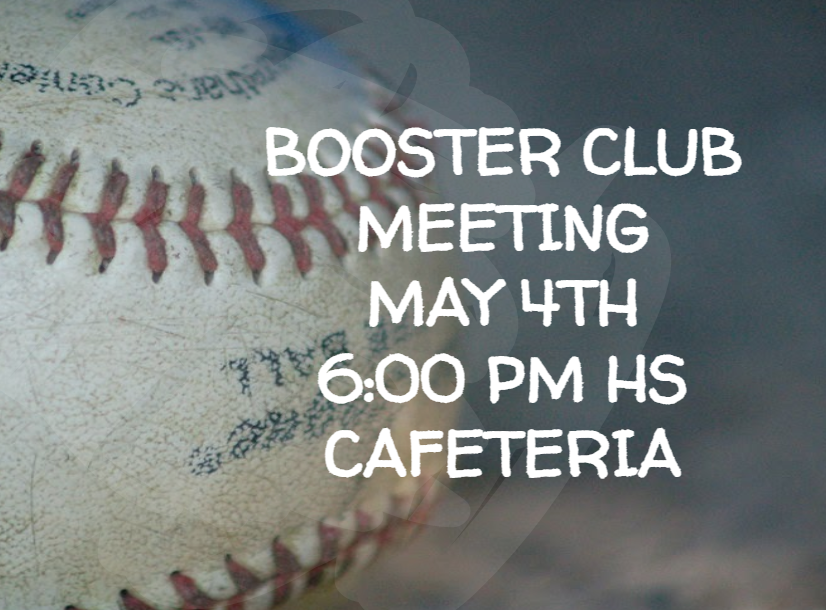 Don't want to cook Friday night? Come by the cheer BBQ!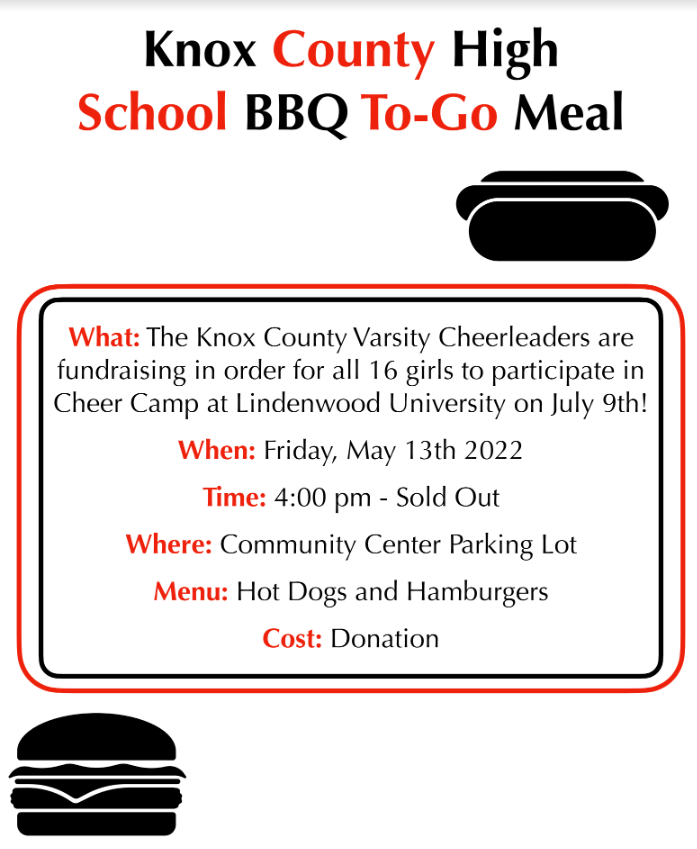 Happy Teacher Appreciation Week!