Tonight's games with Schuyler County will feature the JV game first at 5:00, followed by the varsity game.

Knox County defeats Monroe City 7-4.

Knox County plates 4 in the bottom of the 6th and leads Monroe City 7-4.

After 5, Knox County trails Monroe City 3-4.

After 3 innings, Knox County trails Monroe City 1-4.

If you are interested in getting involved, please attend!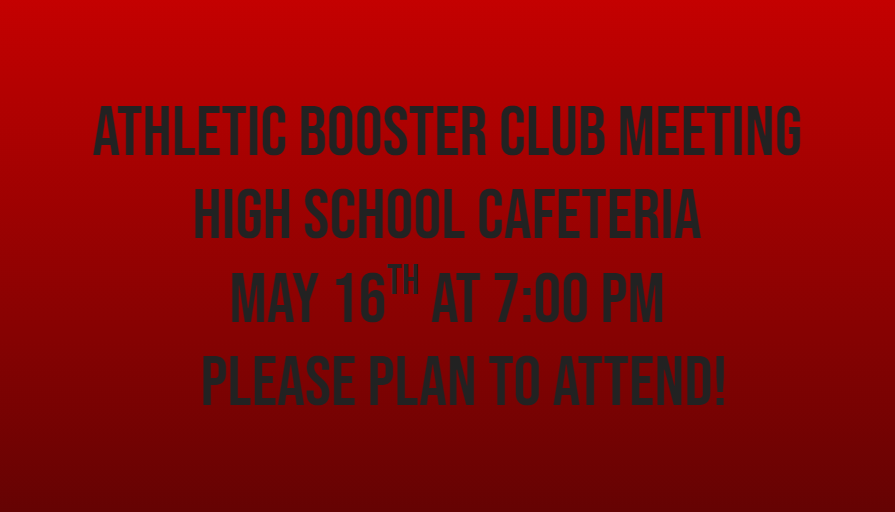 Tonight's baseball game at Monroe City is postponed until tomorrow and will be played at HOME. 4/14 Baseball vs. Monroe City @ HOME 

Preschool/Kindergarten Screening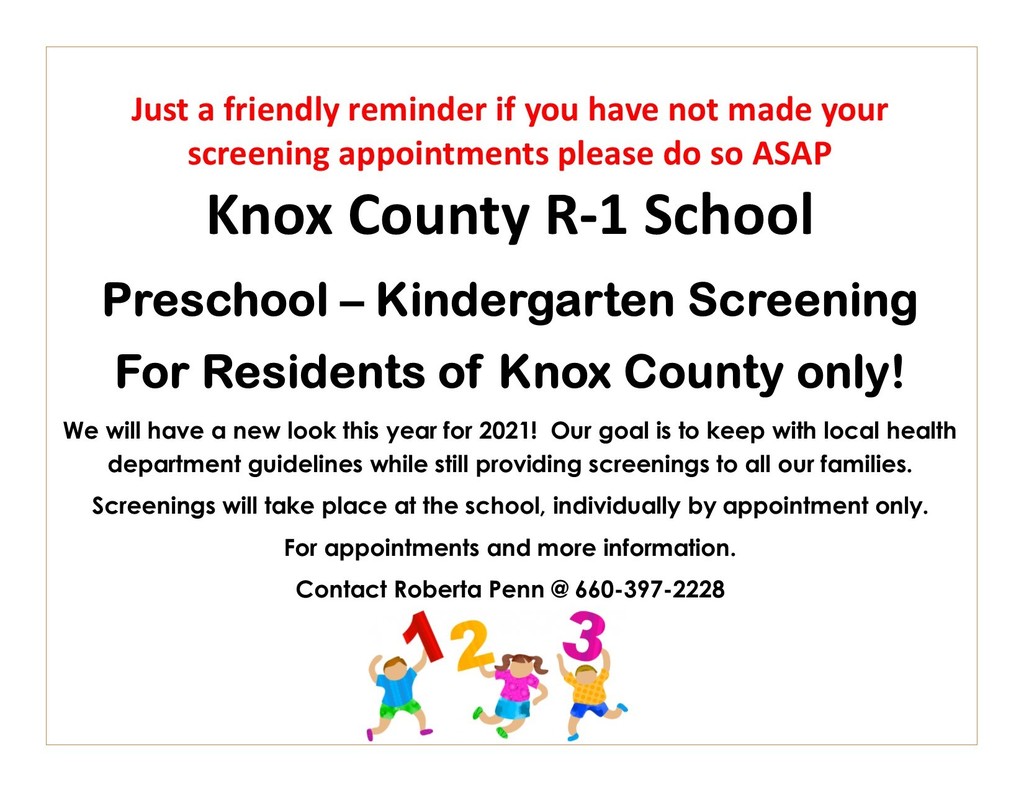 Knox County Eagles defeat the Scotland County Tigers. 5-2.

Eagles plate 3 in the 6th to take a 5-1 lead going into the bottom of the inning.

Top of the 4th, Knox County Eagles and the Scotland County Tigers are tied 1-1.

Tonight's games at Brashear are cancelled due to field conditions. They will not be rescheduled.

PROM MEAL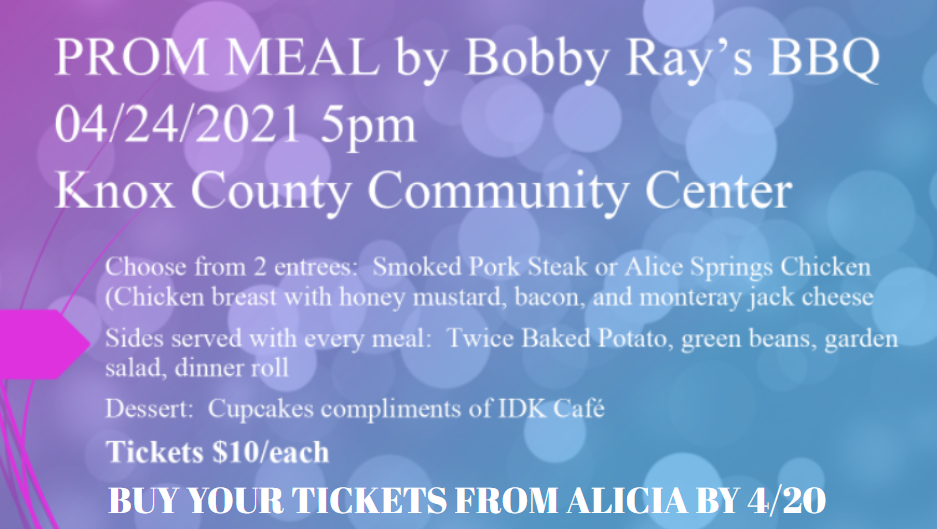 Due to wet field conditions, the baseball game for today against Paris has been postponed to May 7th.

Cross Over Hoops Camp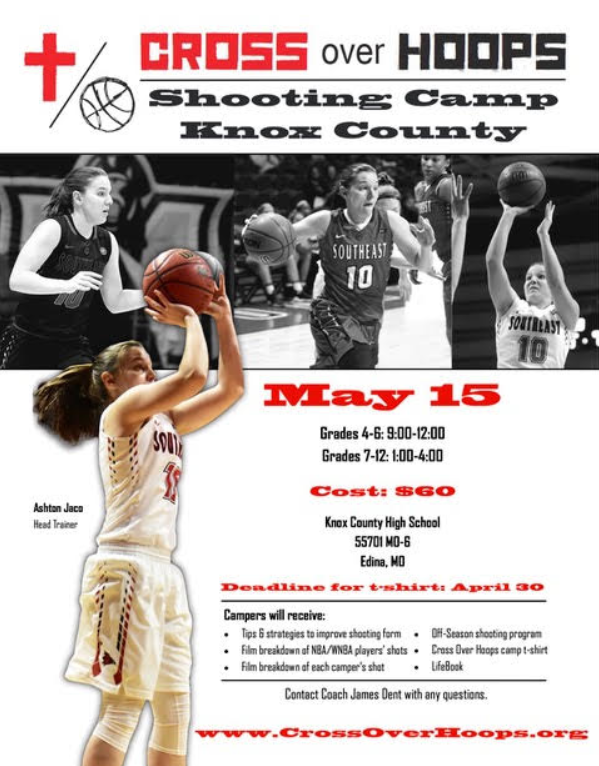 Due to projected weather conditions for this afternoon, today's MS track meet is canceled.

Knox County Eagles fall to Salisbury Panthers 6-7.

Salisbury takes the lead In the bottom of the 5th. Eagles trail 4-6.

After 3 Knox County Eagles lead the Salisbury Panthers 4-1

Grand March Information